InFamous: Second Son dev says making games is a bit like parenting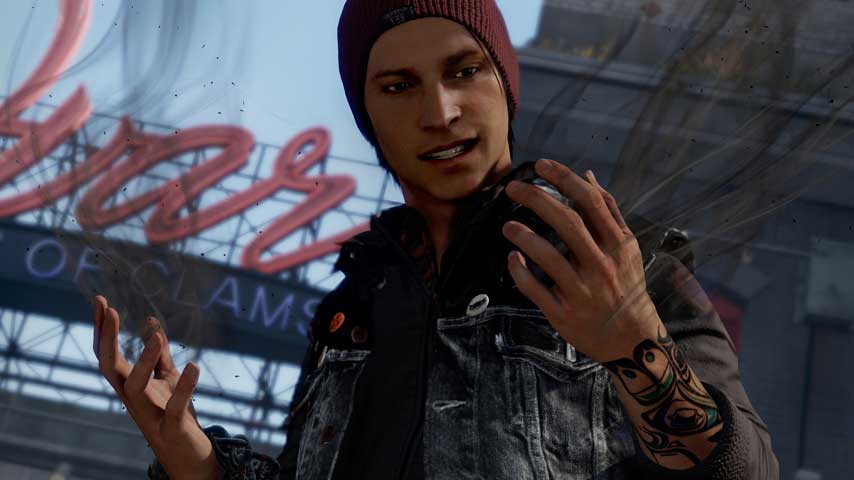 InFamous: Second Son doesn't have diapers to change, but if comments from Sucker Punch co-founder Chris Zimmerman are to be beliueved, in other ways it's a lot like a baby.
That's not to say it's not a fully matured game, of course. In an interview with Gamespot, Zimmerman said Sucker Punch has had to learn to let games grow into themselves, not brute force them around cherished design ideals.
"You kind of have an idea about who your kids are going to be, or who you want them to be. And they often end up being something a little bit different than that," he said of parenting.
"If you're gonna be a good parent, you have to let them become who they are going to be. If you try to force them into being who you want them to be, you're going to fail."
Game development is quite similar, he explained.
"You just can't force it to be what you want it to be. You have to let it become what it wants to become, what it needs to become," Zimmerman said.
"What's the best execution of that core idea? A lot of that is going to come from the team, and some of that has to come from outside the team. It has to come from the customers, it has to come from the people that have a consumer view of it not just a producer view of it."
InFamous: Second Son is a PS4 exclusive due on March 21.