Indie horror title Little Nightmares officially revealed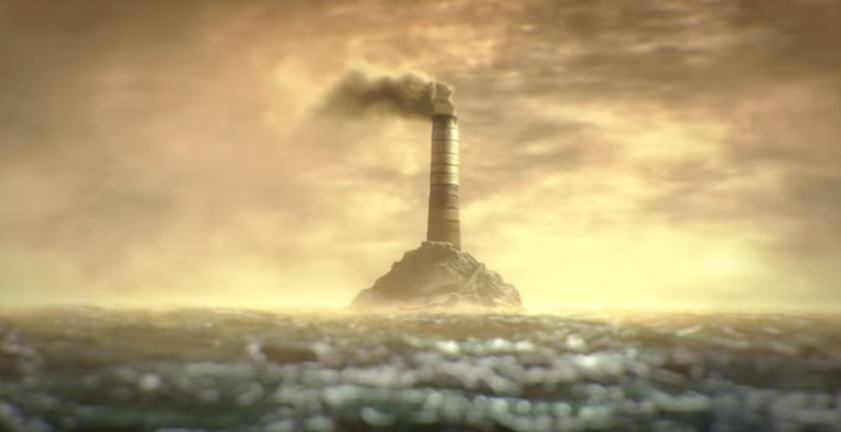 The Little Nightmares teaser from earlier this week was building up to this.
Bandai Namco has announced that it's picked up horror title Little Nightmares for publishing worldwide, which you may remember from the little teaser site from a few days ago.
The project is developed by Tarsier Studios, and actually existed before under a different name: Hunger. The Swedish studio's IP stars a little girl in a yellow raincoat trying to escape The Maw.
The Maw, as you can see in the above trailer, is a prison of some sort where some creatures are trying to eat here. There's certainly a distinct atheistic here in the small bit of gameplay shown.
No platforms or release dates have been announced, but Namco promised to reveal more at gamescom next week.
Gamescom 2016 takes place August 17-21 in Cologne, Germany.