Ikea has PS5 and Xbox Series X cut-outs to help you figure out if they're going to fit your TV unit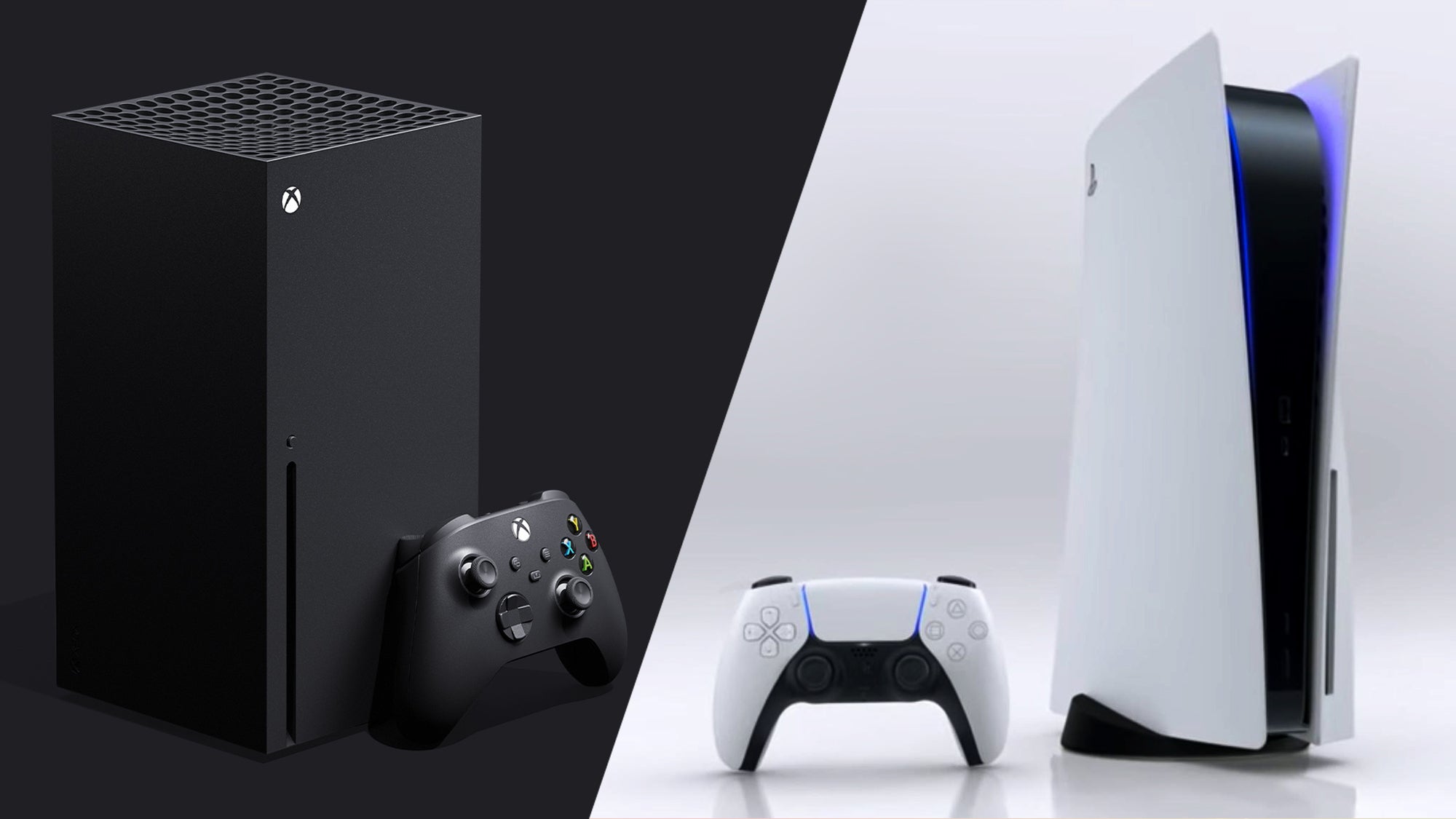 If you're looking to switch your current TV unit for one that could hold both PS5 and Xbox Series X, Ikea has a practical solution for you.
Furniture store Ikea has introduced cardboard cut-outs of both the PS5 and the Xbox Series X in its stores. The new models were first noticed by Imgur user JFP1 (via Elyse Willems), who took a picture of the deigns.
As you can see, both cut-outs display the exact measurements of the two next-gen consoles. Of course, having a physical item you can hold and play around with is much better than measuring every TV cabinet you come across in the store.
Though this may seem like novel idea, it's actually a better representation of something the community devised prior to the consoles' launch. In this gallery, Reddit user Bombachin illustrated how PS5 and Xbox Series X would fit into some of the most popular Ikea TV units.
It's not clear whether the models are available at Ikea's stores worldwide, or if they're limited to certain countries. Nevertheless, they're going to come in handy over the course of this generation as customers try to find a way to house these massive boxes.