IKEA partnering with ASUS for new line of 'gamer furniture'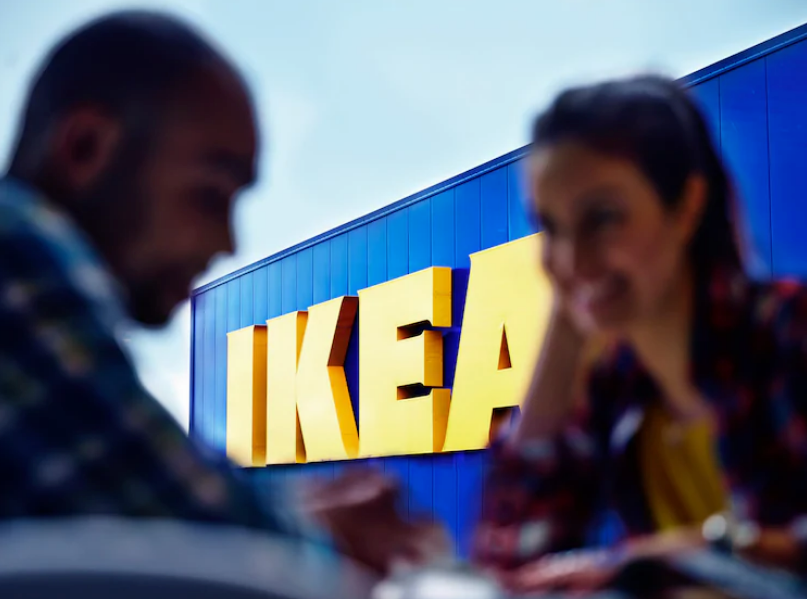 Gaming furniture isn't traditionally the most affordable or attractive thing in the world. Unless you're into RGB strips and garish, racecar-inspired getups, purpose-built gaming chairs and desks probably haven't been for you.
Until now, perhaps. Swedish homeware brand IKEA has teamed up with ASUS' Republic of Gamers (or 'ROG') arm to create a new line of "affordable gaming furniture accessories".
"By teaming up with ROG, IKEA wants to combine its home furnishing knowledge with ROG's expertise in creating exceptional gaming experience," the company says in a press release.
Though there's not an awful lot of information about what to expect from the collaboration at the time of writing, it stands to reason that the two companies will want to corner the gaming desk, chair, and streaming setup sector of the market.
Apparently, the line is going to include 'around' 30 products. The main focus for the whole line will be ergonomics and affordability (which, if you're familiar with IKEA furniture, isn't that much of a departure for the brand).
"Gamers have always dreamed of the perfect gaming space that is both comfortably functional and enables full immersion in games," says the general manager of Asus Gaming Gear, Kris Huang.
"Together with Ikea as an expert in home furnishing, we envision that this collaboration will create synergies that empower gamers to build the gaming space they have always imagined in the comfort of their own homes."
IKEA notes that its new line of gamer-centric furniture will first roll out to China in February 2021, with the US and other markets to follow in October 2021.