The creator of Ikaruga is bringing his new shooter to PS4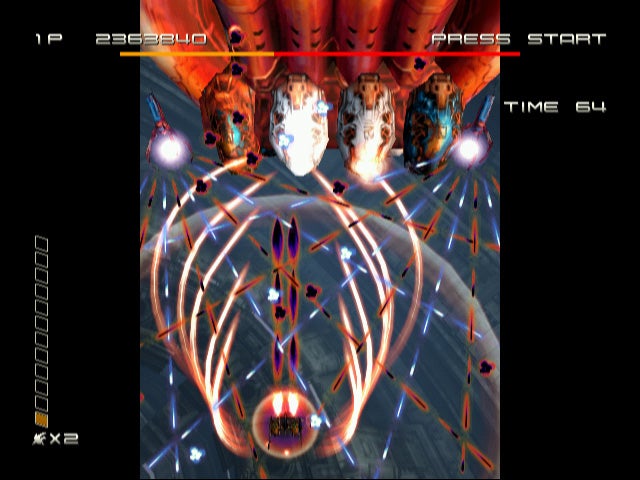 Hiroshi Iuchi, creator of legendary bullet hell shooter Ikaruga, has revealed that he is making a new shooter for PlayStation 4.
As revealed on his official blog (Japanese) the new game is called Ubusana, which he is developing at M2.
There isn't much information about the game yet, only that it will be a downloadable title for PS4, and that it might go multi-platform. Iuchi says he is busy polishing systems and adjusting the original prototype.
Ikaruga is a fan-favourite shooter originally released on the Sega Dreamcast, before it was ported to the GameCube. It recently came to PC via Steam.
So for now this is one to keep an eye on. We'll provide more information as soon as we can.
Thanks, Siliconera.