IGI: Origins officially revealed as a Cold Ward stealth shooter by the Rising Storm 2 dev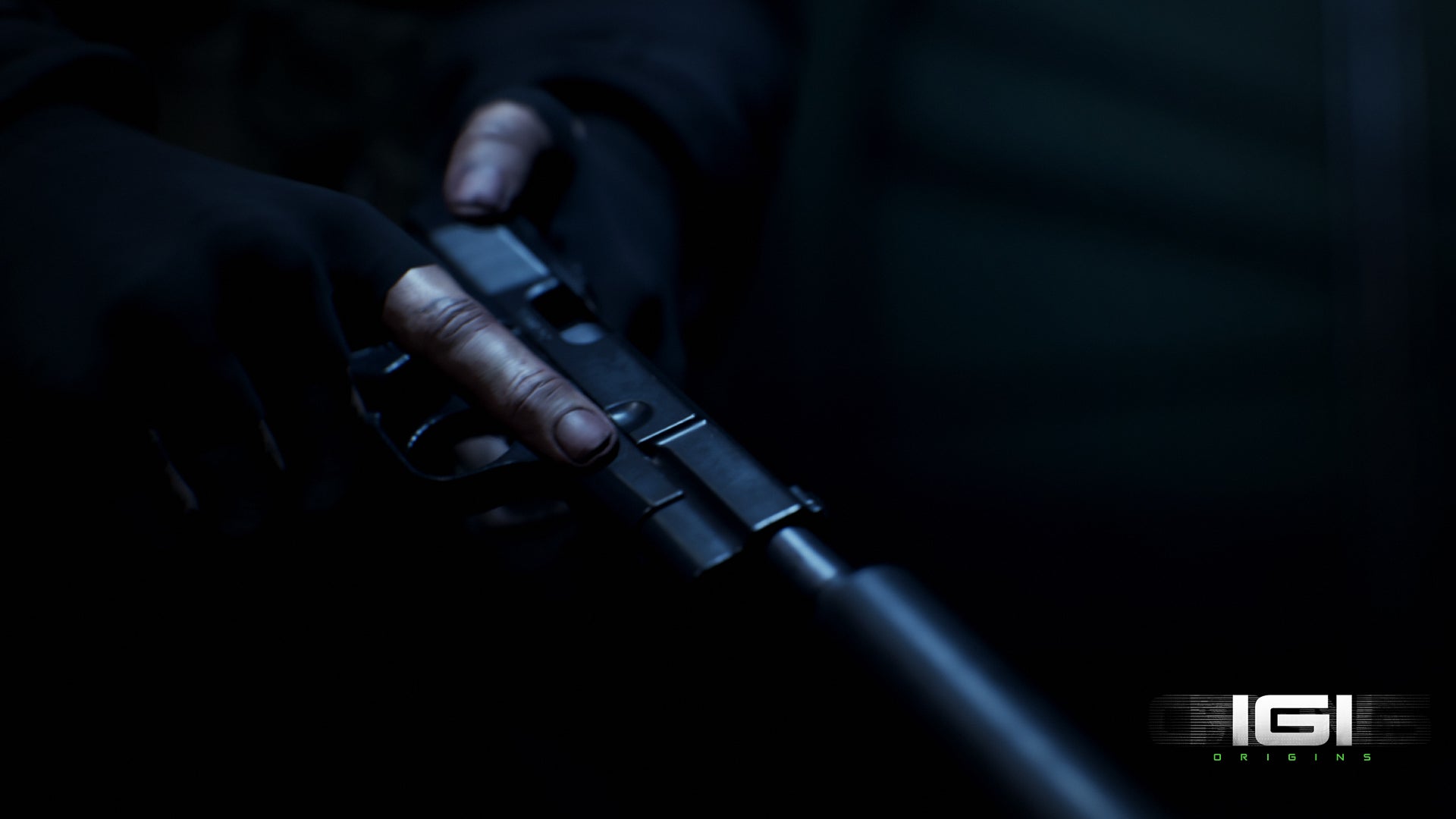 Today, we get our first look at IGI: Origins, the first new title in the IGI series in well over a decade.
You may remember IGI: Origins from a modest reveal from earlier in the year. This is indeed the name of the next game in the classic Project IGI series of stealth shooters.
Publisher Toadman has now officially announced IGI: Origins as a Cold War-era prequel to the original games that takes place in alternate history 1980s.
There's also a big twist in today's news: Rising Storm 2: Vietnam maker Antimatter is developing the game, not Toadman. This is particularly interesting because Antimatter is known for its multiplayer shooters, and is working on its own Cold War multiplayer shooter: 83.
IGI: Origins is said to be bringing back the stealth, tactical gameplay of the original with a focus on gadgets. This time around, the narrative will play a larger role, as you unravel the story of an MI6 agent on a quest for redemption. You'll be able to create your character and even discover more about the origins and the characters of the first game.
The game is in development for PC, PS4 and Xbox One, and is currently pegged for a 2021 release.