If you're unlucky, Football Manager 2017's built-in Brexit simulation will gut your club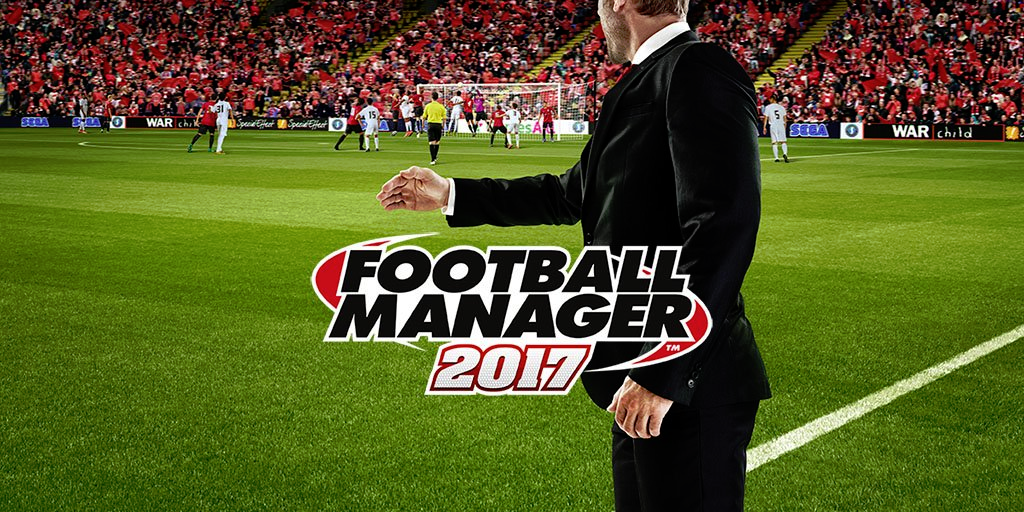 Football Manager 2017 aims to be realistic, and that includes implementing a simulation of British politics.
Football Manager 2017 developer Sports Interactive has built a Brexit simulator into its popular annual management sim.
Speaking to the Telegraph, Sports Interactive's Miles Jacobson said he spoke to politicians and football officials to work out what Britain's vote to leave the UK might mean for the sport.
The answer was complicated. Since nobody knows what consequences Brexit will have once the dust settles, and we won't know by the time Football Manager 2017 launches next month, the team opted to randomise in-game effects based on potential real-world fallout.
There will be three main scenarios: a "Soft Brexit" in which the UK maintains free movement of workers, a middle of the road option where the UK classifies footballers as entertainers allowing them to obtain work permits easily, and a "Hard Brexit".
If you're unlucky enough to see the UK adopt a Hard Brexit in-game, player movements across the UK border will suddenly become much more difficult. Non-UK players will be treated the same way non-European players are treated now, with work permits handed out absed on a points system. The number of players eligible for trading across the UK border would plummet and competition would make such trades very expensive.
"If we already had these rules in place, players such as N'Golo Kante and Dimitri Payet would not have been able to gain work permits to move to the Premier League. That's two of last season's three best players," Jacobson said.
Even if you can afford the players you want, there are further random possibilities beyond the three main scenarios, like a foreign player limit system similar to Italy's current foreign player scheme. If you're extra unlucky, this could mean teams are limited to just four foreign players.
"All of a sudden Championship-quality players are moving into the Premier League to fill up slots. That could mean the overall quality drops, and that means the TV money goes down," Jacobson said.
It's actually all much more complicated than that, too; a points system has knock-on effects, with players potentially choosing never to play for their low-ranked home nations to avoid ruining their chances of getting a work permit.
"There is even the outside chance that non-UK players could end up having to apply for work permits to remain in the UK the day after Brexit. It's a tiny chance but it could happen in your game," Jacobson said.
It all sounds very grim for the UK. The full article goes into much greater detail on all of this, and it's super interesting unless you're not into football or politics or simulation games. In which case, uh, go outside and do push ups or whatever it is that amuses you.