If PUBG isn't interested in borrowing progression systems from other shooters, it should take cues from its own mobile port
Talk about the lack of progression systems in PlayerUnknown's Battlegrounds is nothing new. This discussion has been taking place all throughout last year, at a time when many were hopeful the game will have one by the time it hits 1.0.
The older PUBG gets, and the more I play it, the more a meaningful progression system (or several) start to seem like a necessity. I talked about PUBG's complicated relationship with progression systems before and how, despite not having any, it didn't elicit any complaints from players.
At the time, I saw them as non-essential vanities that would no doubt enhance the experience, nothing more. That was last October, back when there was nothing like PUBG out there. Today, PUBG is not the biggest thing in video games anymore. It's no longer the only battle royale game. Ironically, the game that surpassed it in popularity copied practically everything PUBG pioneered, but ended up being better than it in a few ways.
Gameplay in Fortnite Battle Royale stands out with frequent action, and a focus on the game's unique on-the-go building feature. You can plop down a piece of cover anytime you're getting shot by a distant opponent, and you're easily able to outplay someone by smart placement of walls and ramps. However you use Fortnite's building mechanic, it's easy to see that the two games don't play the same, even if they're governed by the same rules.
Ignoring all gameplay differences for a moment, there's another big variable in Fortnite's success. The game's progression systems are years ahead of PUBG's. It's packed with character levels, unlocks, challenges, rotating events, and even secret content.
Because of this, Fortnite feels like a game that not only builds on what came before it, but also one that's developed for a modern, connected audience. And beyond that, these systems exist to keep things fresh in a way that ensures retention and constant player engagement.
I don't much care for Fortnite's take on battle royale, but it's impossible to ignore how lively it feels compared to PUBG. There's something happening every week, whether it be a returning weapon, a limited-time mode, or just new hats. There's always something new to look forward to every time you log in, and if there isn't, you can buy your own mini-progression system to grind and unlock more content.
I appreciate that Epic Games needs to work extra hard compared to non-free-to-play developers. A high level of player retention is the number one goal for free-to-play games, after all, so the sheer volume of new and interesting things in Fortnite is not an accident. But that ignores the fact PUBG also has to worry about players slowly moving on.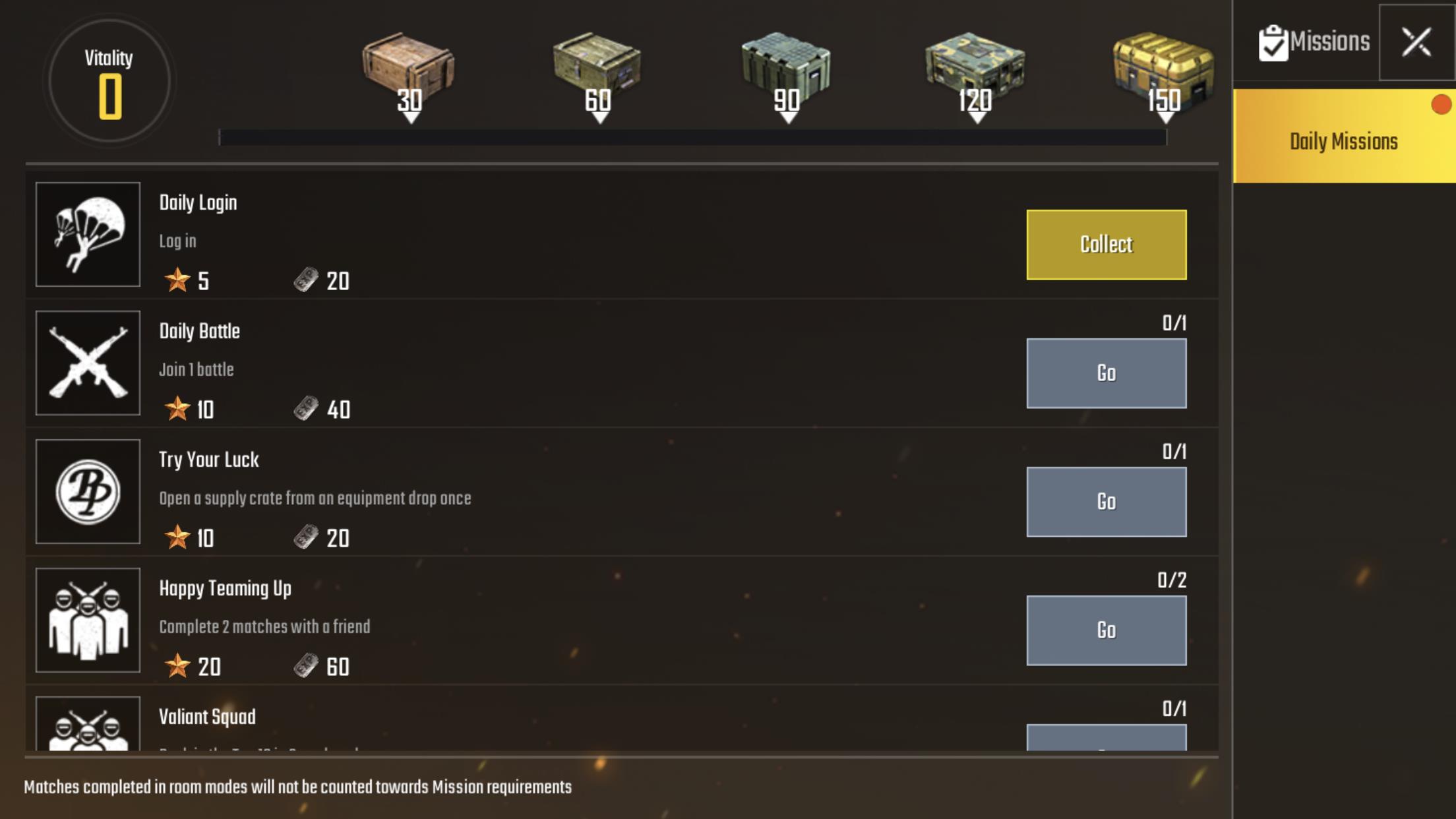 PUBG Corp. may have made its money with the $30 asking price, but it's hoping to make exponentially more through the post-launch live service - loot box sales, keys, and community market trades is how it's doing this today. This is another reason player retention is also a concern for PUBG Corp.
The developer is clearly watching what Epic is doing, what with the announcement of a smaller, more action-focused map, the release of emotes, and this week's event mode launch.
But PUBG Corp. has been unquestionably lethargic to react. It took weeks after the launch of 1.0 in late December to get it to talk about plans for 2018 at all. And when it finally broke radio silence, we got a list of things that are coming to the game ... at some point. The update wasn't just late, it was more like hopes and dreams than an actual plan with a clear schedule.
The fact we got the blog post at all shows the developer is feeling the heat from Fortnite, but it's not nearly enough. Clearly, PUBG Corp. can't keep pace with Epic, as disappointing as it is. So if matching Epic's cadence is not an option, why not take a look at the mobile port of your own game?
A few minutes with PUBG mobile shows just how outdated the systems around the main game feel. PUBG mobile copies the core of the PC game, its map, mechanics and everything else you do in the match. It's still largely the same game under the hood, albeit with bots to help you get started.
On the periphery of that exists a deep progression system that was honestly shocking to see. Yes, it's made by a different company, but these simple systems could just as easily have been implemented months ago in PUBG. We're not talking a Fotnite-level Battle Passes or anything so elaborate. A lot of it is just basic progression systems every other game has by default.
You have a profile level, which you increase by playing. Win or lose, you're always making progress. At each new level, you get a loot box. That's not all, the game offers daily and weekly log-in bonuses, as well as quests for more specialised rewards. After finishing a round, you get a scorecard detailing your performance. It tracks a few interesting metrics, and awards a performance grade. In squads and duos, you get to see how each member of the team performed in terms of kills, damage, health restored, revives, and survival time.
PUBG mobile goes a step further by having its own set of ranks beyond the typical leaderboard placements. There are currently eight skill divisions, with five stages in each but the top two. There is no ranked mode as far as I can see, but what's there is already well ahead of the mainline game.
Again, these are very common, basic progression systems. Which is why it continues to baffle that no version of them exists in the main game.
It's time PUBG Corp. started taking notes. Progression systems need to be a top priorty, and they need to be rewarding enough to alleviate some of the frustrations players face in the game every day. BP rewards simply aren't enough.
If you killed ten players and didn't win the round, you should be rewarded with decent XP and the chance to earn a loot box or two. On the opposite end of the spectrum, if you camp your way to the top five and get zero kills, you should still have something to show for it other than a few BP points.
The game needs to entice players to log in - at least - once a week. A rotating set of missions and challenges can do that, to say nothing of unique and limited-time events.
Battle royale games are so much different than typical shooters, and as such should have different considerations of player skill.
Some players will never win, but they love hunting and ambushing others. Others simply won't move or engage anyone because they won't last in a firefight. These two extremes and every playstyle in between needs to be acknowledged and rewarded.
Having something to go for that caters to your personal playstyle would do wonders for your enjoyment of the game. Being the last one standing should not be the only acceptable outcome, it's as simple as that.
The top players in PUBG have between a 55% and 70% win rate. In other words, the players with the most wins only really ever win a bit over half of their games. Imagine what it must be like for the rest of us.
There's a massive, untapped potential for PUBG Corp. to exploit. With the help of decent progression systems, it could make the experience less punishing for the 99%, and it won't even have to create hand-holding mechanics or change anything about PUBG's core.
It's shocking that the developer still can't see this. Fortnite may always be the more popular game because it's free, and relies on simpler mechanics and welcoming, vibrant colours. The idea is not to convert Fortnite players into PUBG fanatics, it's to make sure your existing audience doesn't lose interest.
Something to keep me engaged beyond the bloody 'Winner, winner. Chicken dinner' should do it.