If a Switch game supports amiibo, then yes, the home gaming system will as well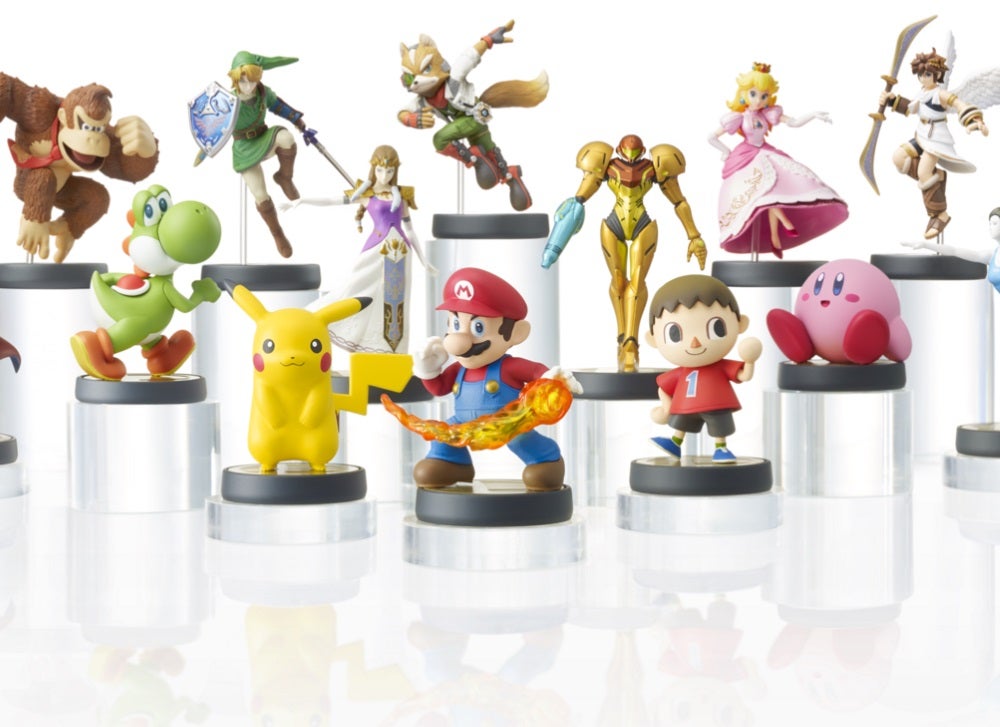 Kind of obvious, really, but still good to know considering there are many, many amiibo owners out there.
Speaking with IGN, a Nintendo representative confirmed that the company's Switch console will support amiibo "if a Nintendo game supports amiibo."
Considering the figurines were quickly spotted in the reveal trailer today, this really goes without saying. Plus, Nintendo has made tons of money off amiibo, and with new figurines coming out for The Legend of Zelda: Breath of the Wild, which is sure to be a system seller, it would be rather silly if the company didn't support them.
Nintendo also told IGN that the main unit of Switch is the part with the screen, not the dock you see it being put into in the video. The latter is the dock which provides output to the television. This is something Arekkz also noted in his five things you need to know about Switch video.
When asked if the Switch screen supports touch controls, Nintendo reiterated it would announce more details on the console closer to launch.