Princess Zelda uses the Wind Waker to smash enemies in this Hyrule Warriors video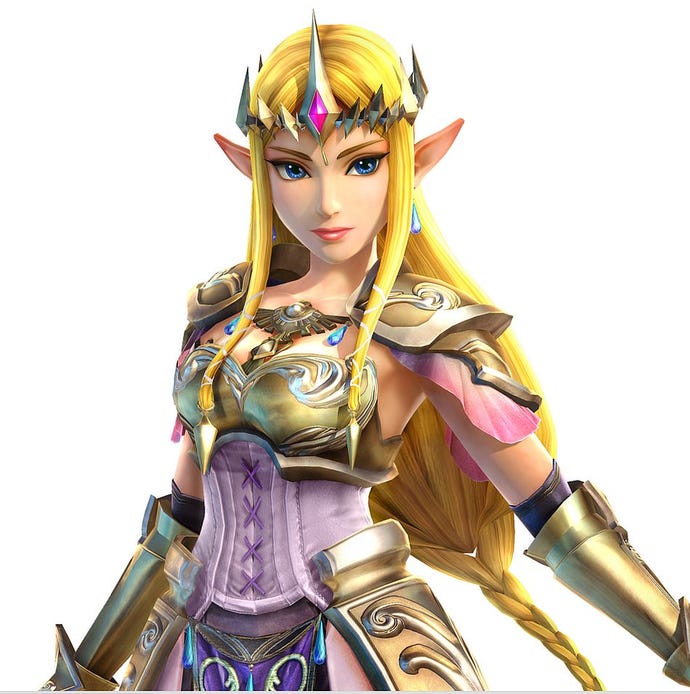 A new Hyrule Warriors video have been released by Koei Tecmo, showing how Princess Zelda uses the power of music to dispatch hordes of enemies.
Set to a rocking rendition of the Skyloft theme from Skyward Sword - Skyloft being the the stage Zelda is on in the video - watch as she wields the Wind Waker, a magical conductor's baton.
In parts of the video you will hear clips of Saria's Song as well as Song of Storms. These are the songs included in Zelda's strongest attacks, and in the course of the game players will also hear the Earth God's Lyric and Wind's Requiem as part of her move set.
The baton, which in the game is called the Tactitions Baton, also allows her to control the forces of nature by picking enemies up and smashing them to the ground, or buy creating a small tornado.
Hyrule Warriors is out on September 26 for Wii U.