Hyper Light Drifter video shows detailed environments, combat, exploration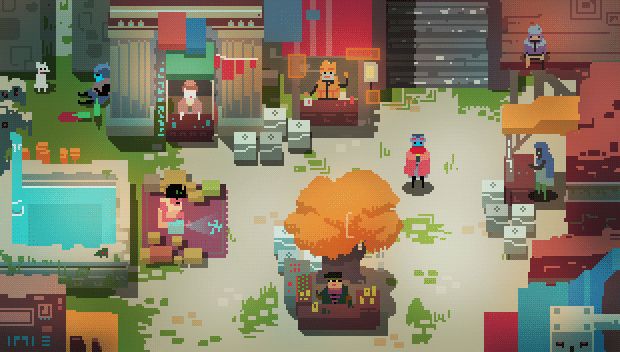 Hyper Light Drifter, which was successfully funded through Kickstarter and greenlit on Steam, has a new video available in which the viewer is provided a look at the game's stylized world and combat.
In the game, players travel a ruined land "with a twisted past," where they are tasked with collecting lost technologies and deeply buried secrets.
Battles promise to be "lightning quick, brutal, never unfair and always satisfying."
Alex Preston, head of the game's developer Heart Machine, has posted an informative breakdown of his studios' design process and Hyper Light Drifter's gameplay over on the PS Blog. You should really give it the once over.
Hyper Light Drifter is slated for release on Linux, Mac, PC, PlayStation 4, PS Vita, and Wii U.