Hunt: Showdown enters Xbox Game Preview this spring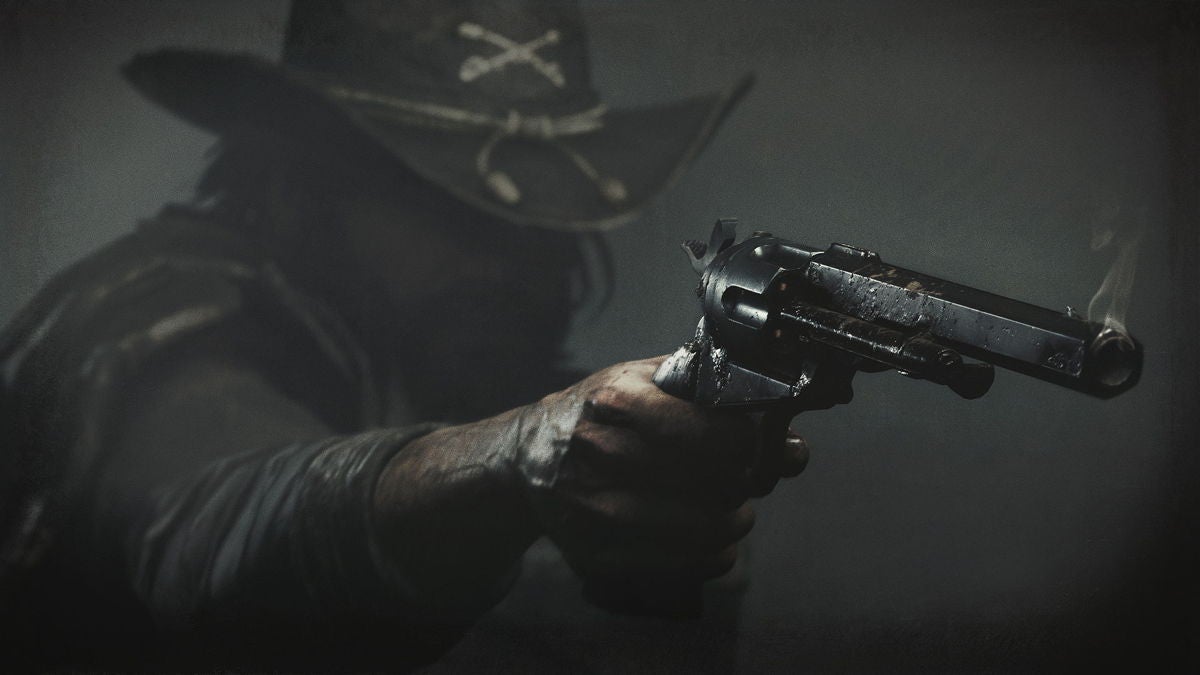 Xbox One players can look forward to Hunt: Showdown's release on the Game Preview program this spring.
Hunt: Showdown, Crytek's last-man-standing survival shooter, was initially announced for Xbox One back in August.
Now, the developer has confirmed a release window. This spring, the game will be available on the Xbox Game Preview program, Microsoft's version of Steam Early Access. Hunt: Showdown remains a Steam Early Access game, and has received plenty of updates since launch in February last year.
The announcement is brief, and only comes with a short teaser, so it's not yet clear if the Xbox One version be comparable to PC in terms of content at launch, though that is how these things typically go.
Hunt: Showdown's gameplay is unique, tasking ten players with finding clues that'll lead to the location of a large monster. Everyone is working to be the first to locate the monster, and quickly kill it and claim the bounty.
The trick is to extract out of the match with the bounty, which is easier said than done when everyone else is gunning for you. Showdown also features permadeath, and thanks to its lethal gameplay, you often risk losing high-level characters completely when you make a mistake.