Hunt: Showdown update adds new boss, weapons, traits, and more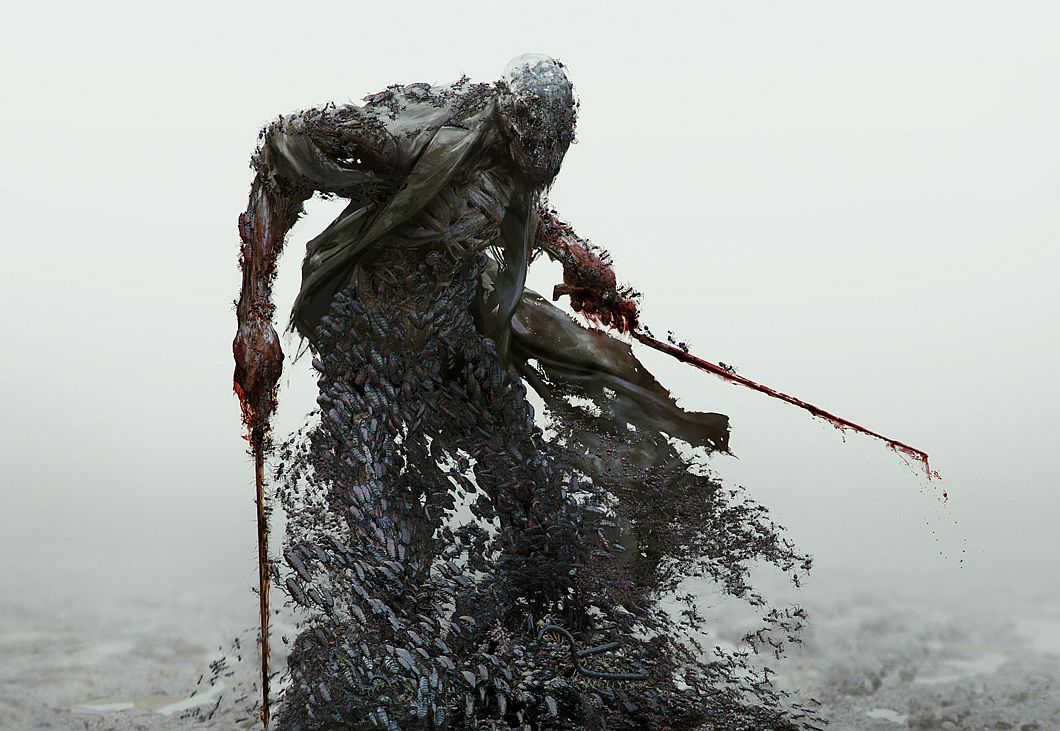 Hunt: Showdown update 6.0 has dropped, and the new boss looks rather tough.
Nothing in the bayou is cuddly. We've heard even the rabbits are a bit cranky. In Hunt: Showdown though, things are supernatural instead of realistic.
The new update is no exception. It brings another monster to fight while also having to contend with other players.
Called the Assassin, he looks a bit like a "dried out mummy" covered with mud, but there's also bugs. Lots and lots of bugs with this guy.
Alongside the new boss comes six new weapons, a new book of lore, and three new traits. Two of the traits will help when dealing with the dead. The third allows you to regain stamina as you lose health.
Full patch notes for the 6.0 update can be found on the game's Steam page.
Available on PC, Xbox One players can look forward to Hunt: Showdown when it lands on Game Preview his spring.