Hunt: Showdown is getting a solo-player mode for one week, starting today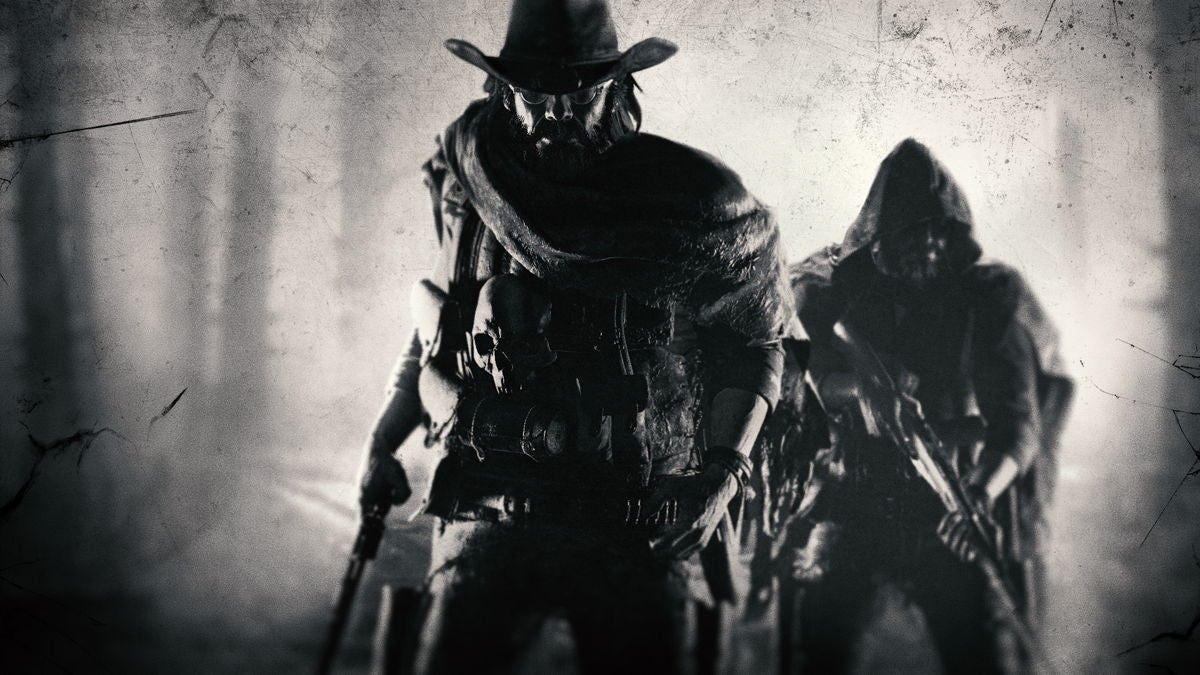 Hunt: Showdown debuts a solo-player mode from August 30 to September 6.
Crytek has announced the first live event for its PUBG-meets-Monster-Hunter shooter, Hunt: Showdown, and the solo-player mode kicks off today.
The limited time mode will pit 10 players against one another to be eligible to win special awards.
"Tension is bound to be high because in Solo Event matches, there is just one bounty, and just one winner."
You can check out rewards you can earn by joining the fun below:
Top 50: 3500 gold
Top 10: 3500 gold, custom Hunter name for a single Hunter
Top 5: 3500 gold, custom Hunter name for a single Hunter, 3 weapons of choice (1 large, 1 medium, 1 small) , 3 consumables of choice, 3 tools of choice, and 50 points worth of traits
Top 3: All of the rewards available to the top 5 players, as well as +1 prestige level
You can still play the regular multiplayer mode if you prefer, but you can try out the solo event by opting for Solo contracts instead.
The event is live right now and runs until Thursday, September 6 at 7AM PDT/ 10AM EDT/ 3PM BST / 4PM CET.