Hundreds of games removed from Steam as Valve cracks down on Steamworks abusers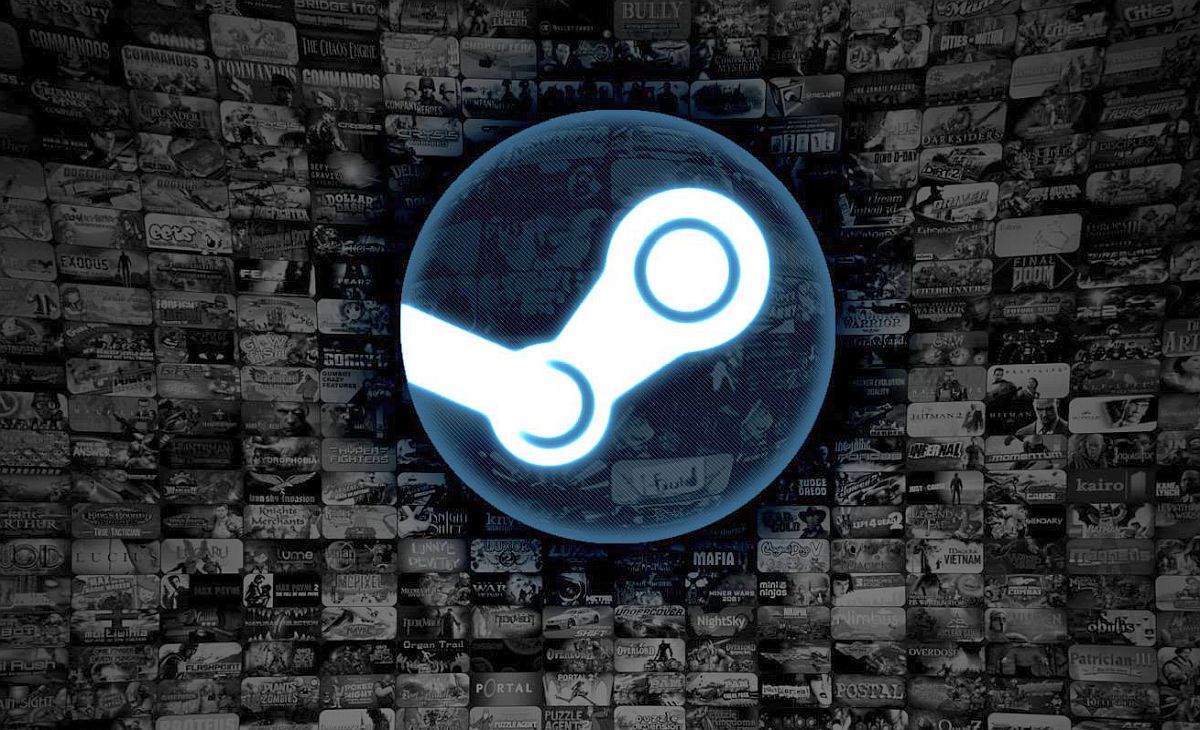 Valve is once again taking the ban hammer to publishers who abuse Steam.
Hundreds of games have been removed from Steam over the past 24 hours whose publishers, Valve says, have been abusing Steamworks tools. The list of banned games was updated as recently as 14 hours ago.
Before this current ban wave, Valve delisted many other titles less than a week ago. The ones caught in this purge aren't likely to be games you've heard about before.
Many of them, according to developer Alexandra Flock, belong to Russian publisher Dagestan Technology, who had been operating under several other names to sell hundreds of games on Steam.
A good chunk of them are linked to a single publisher in Russia (I think "Dagestan Technology" is the first name they use) going under a very large number of different names. Here's a tool that points out dev/pub relationships by support contact info: https://t.co/EqJQN9F2n1

— Alexandra Frock (@ntigravities) November 26, 2019
Valve didn't specify exactly what sort of rule these publishers violated, telling PC Gamer, "We recently discovered a handful of partners that were abusing some Steamworks tools. We emailed all the affected partners."
Flock's Twitter thread on the ban has a developer who claims they've been unfairly caught up in this ban without having abused the system. In the Reddit thread discussing the news, another developer says Valve banned their publishers' entire catalogue without looking into each individual game.
Being published by one of the offenders was enough to get their game, which they say isn't "fake", pulled.