Humble Bundle has ported over 100 games to Linux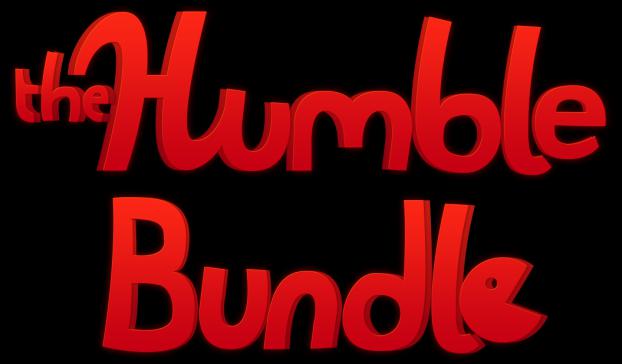 Humble Bundle, in addition to offering game bundles for cheap prices and helping charity, has an in-house porting team that's responsible for porting over 100 games to Linux.
Humble Bundle announced the amazing feat earlier in a blog post.
Part of the proceedings that come in from selling bundles goes into porting more single-platform games to Linux.
"Before including a game in a Humble Indie Bundle we make many considerations: is the game cross-platform? Is it DRM-free? If a game isn't quite there but could use an extra helping hand, we step in and make it happen," reads the blog post.
"Humble Bundle works with numerous porters to help bring games over to Mac, Linux, Android and now to the Web with asm.js. The vast majority of games we help port are from indie developers who may not have the resources necessary to do the ports themselves."
The blog ends by adding that Linux users pay $1 more than Mac users, and $2.60 more than Windows users, on average.