Humankind is the new 4X strategy from Endless Space devs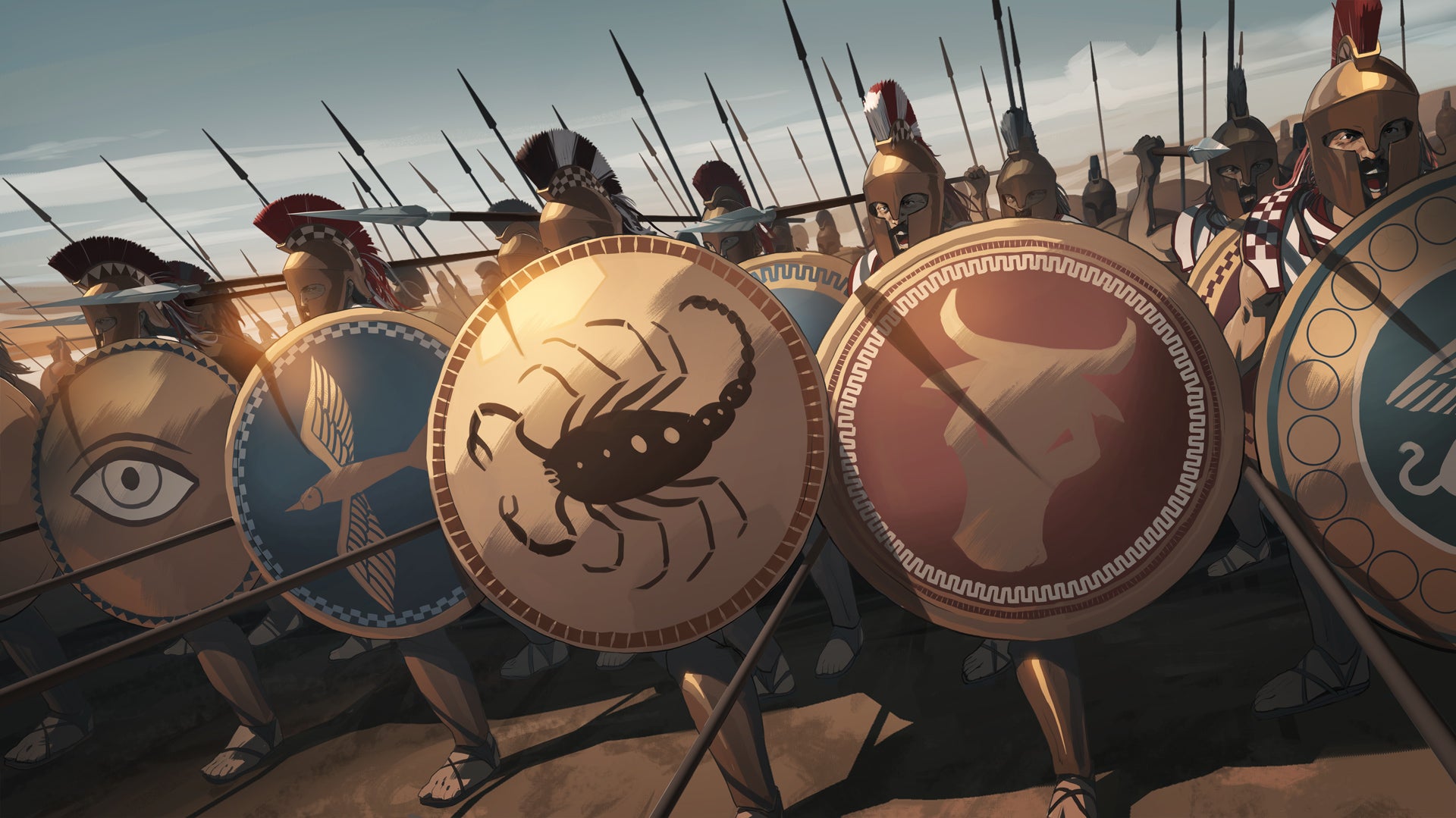 Endless Space developer Amplitude has unveiled its next game.
Sega's HMKD teaser has culminated in the reveal of Humankind, the new 4X strategy title from Amplitude Studios.
The game was announced at Opening Night Live today at gamescom. Humankind is a different kind of historical 4X strategy. Instead of picking a civilisation and taking it through the ages, you're able to create a unique identity based on 60 different historical cultures.
The turn-based strategy game lets you take your creation from Neolithic to the modern era in pursuit of Fame, the game's victory condition. Fame tracks every big decision and accomplishment you make through the ages.
Humankind is due for release sometime in 2020 for PC. Sega is showing the game off at gamescom this week, and you can catch the first trailer below: