Human: Fall Flat lands on PS5 today, supports Haptic Feedback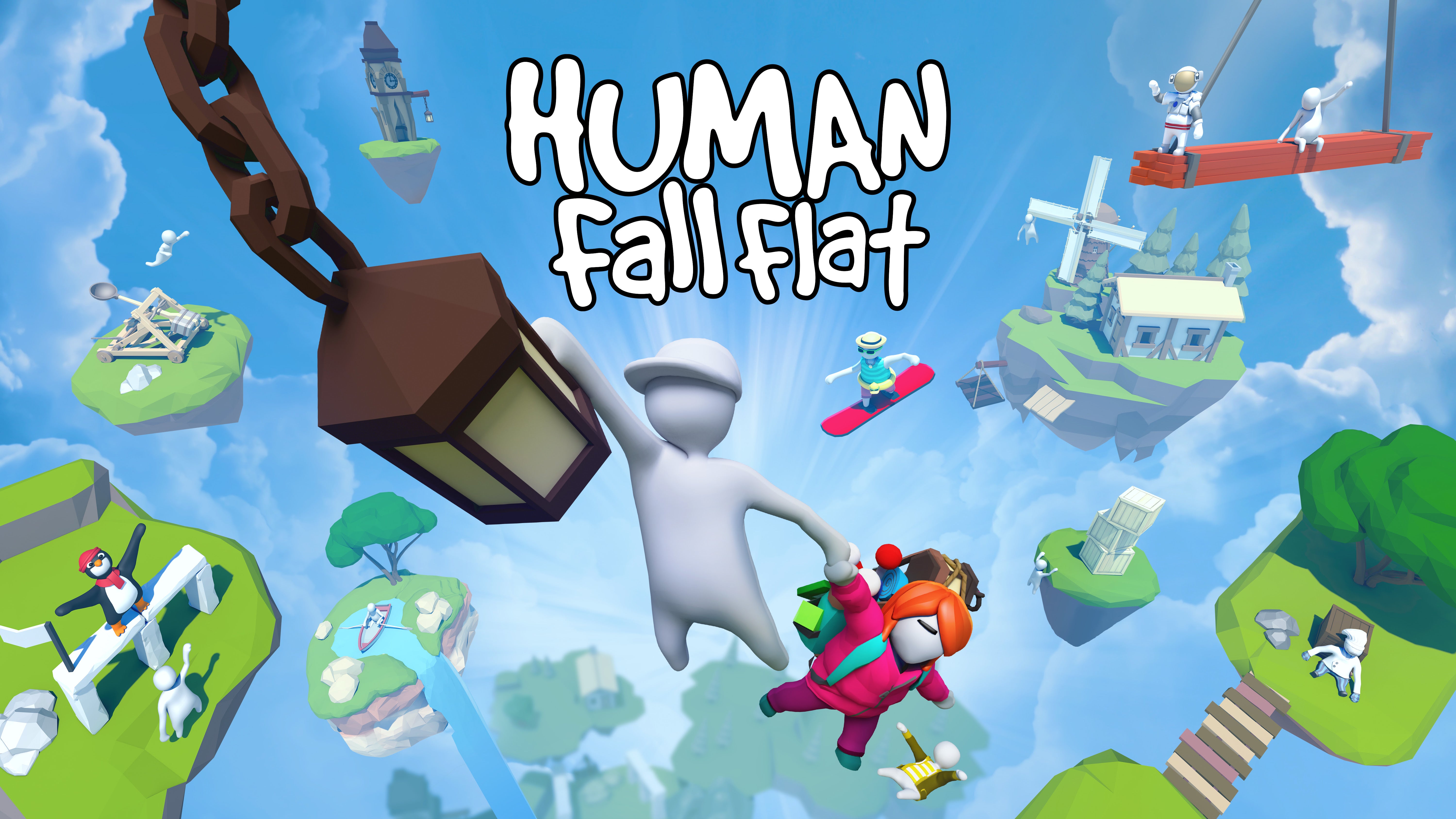 Physics puzzle platformer Human: Fall Flat launches on PS5 today, and the dedicated new-gen version will support Haptic Feedback on the DualSense controller.
No Brakes Games and Curve Digital's physics-based platformer arrives on the new generation of console hardware today with a dedicated PS5 version.
"The PlayStation 5 version of the game features all new Haptic feedback, transforming the feeling of climbing, swinging and moving heavy objects with subtle tension in the adaptive triggers on the PS5 DualSense Controller – bringing a whole new dimension to the Human: Fall Flat experience," says a press release.
We even get a new trailer showing off the game, in case it's passed you by since it launched way back in 2016. Check it out below.
The trailer shows off the game's new level, Forest, that launches in tandem with the new PS5 version. "This tree-rific level is jam-packed full of snow-capped mountains and areas good enough to take a picnic," apparently, and was created by a Workshop competition-winning entrant from the Human: Fall Flat community.
Earlier this year, we heard that the game has sold over 25 million sales, and that the game is a massive international hit (and it's particularly popular in China).
Human: Fall Flat is available now for PC, PlayStation 4, PlayStation 5, Xbox One, and Nintendo Switch.