How to Survive 2 adds four-player co-op, headed to Early Access in October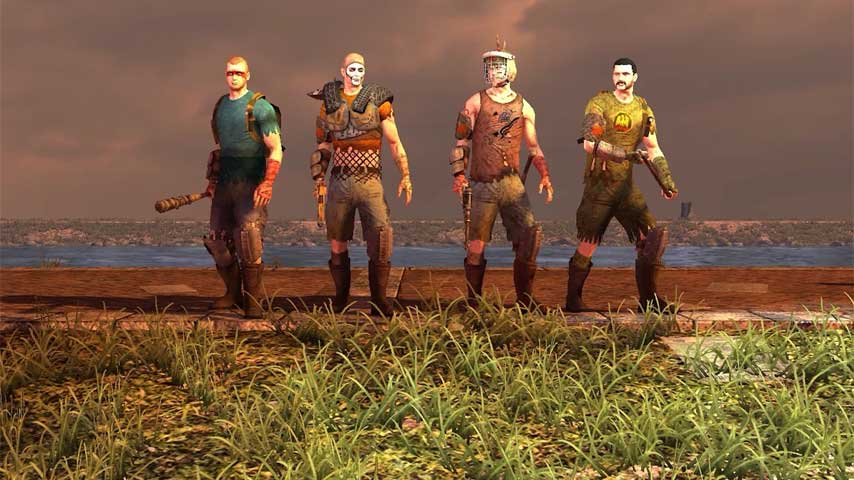 How to Survive 2 will hopefully convey any lessons you failed to absorb on your first go round.
The sequel follows on from the events of How to Survive but is set in and around New Orleans, following the spread of the virus in a global pandemic.
Eko Software has polished up its graphics tech and expanded the crafting system to hundreds of items. Co-op for four players is available, but you can recruit 16 players to your home base camp.
Check out the announcement trailer below. How to Survive 2 launches via Steam Early Access in October.