How to Form an Online Crew With Friends in Need for Speed Heat
We'll show you how to make your own street racing crew with friends in Need for Speed Heat.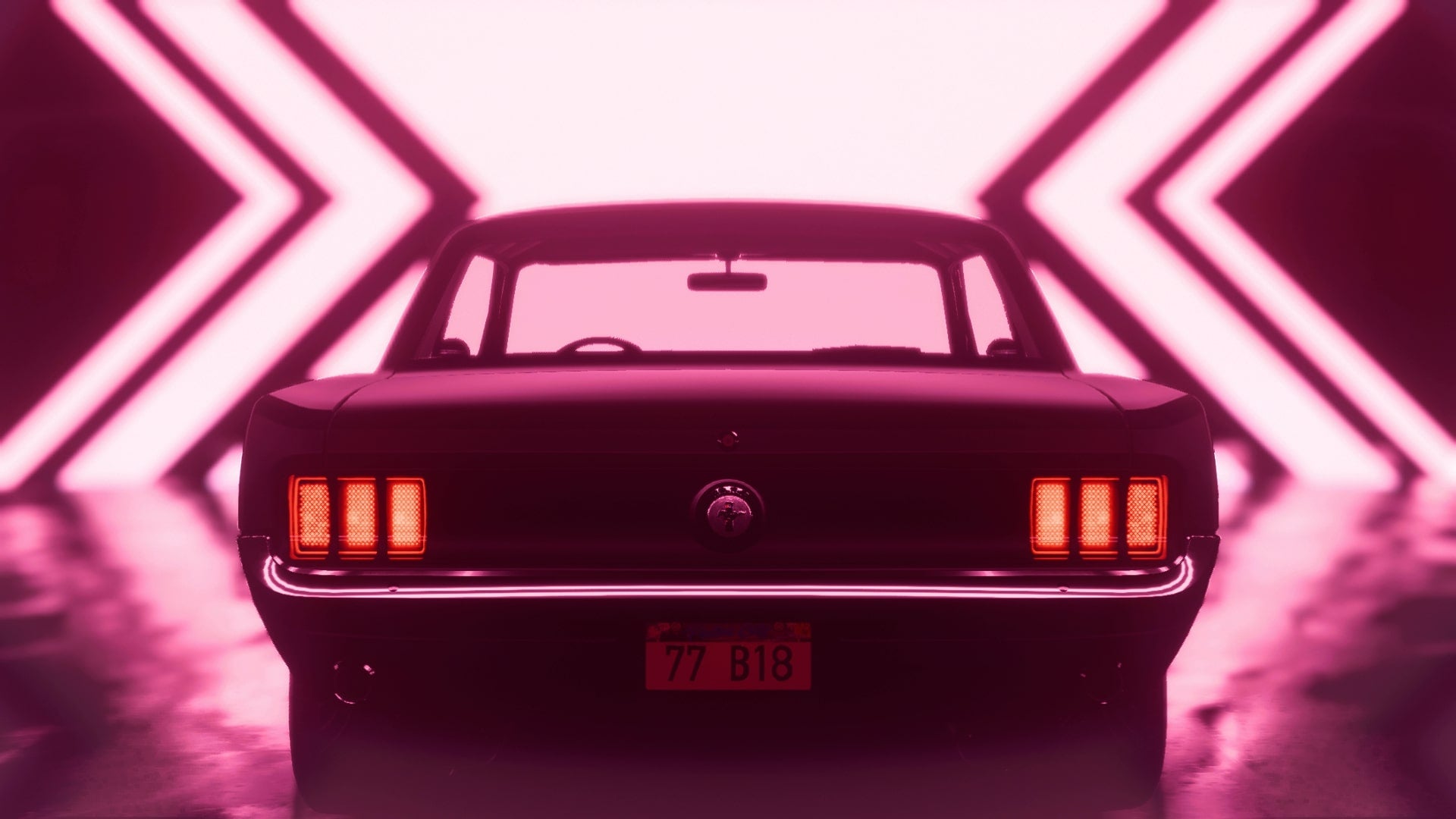 In
Need for Speed Heat
, a big part of gameplay is
connecting with friends online and building a racing crew that can confer bonuses and rewards on each other
. We'll take you through that process, the rewards involved, and how you can invite friends to a crew of your own design.
What is an Online Crew?
Crews are basically teams or clans in Need for Speed: Heat that allow up to 32 players to work, communicate or compete with each other. As individual players build up their reputation score in the game, this also contributes to their crew's overall level. You can also study other crew members' cars in Lucas' Garage by simply going to the Showcase tab and pressing Square.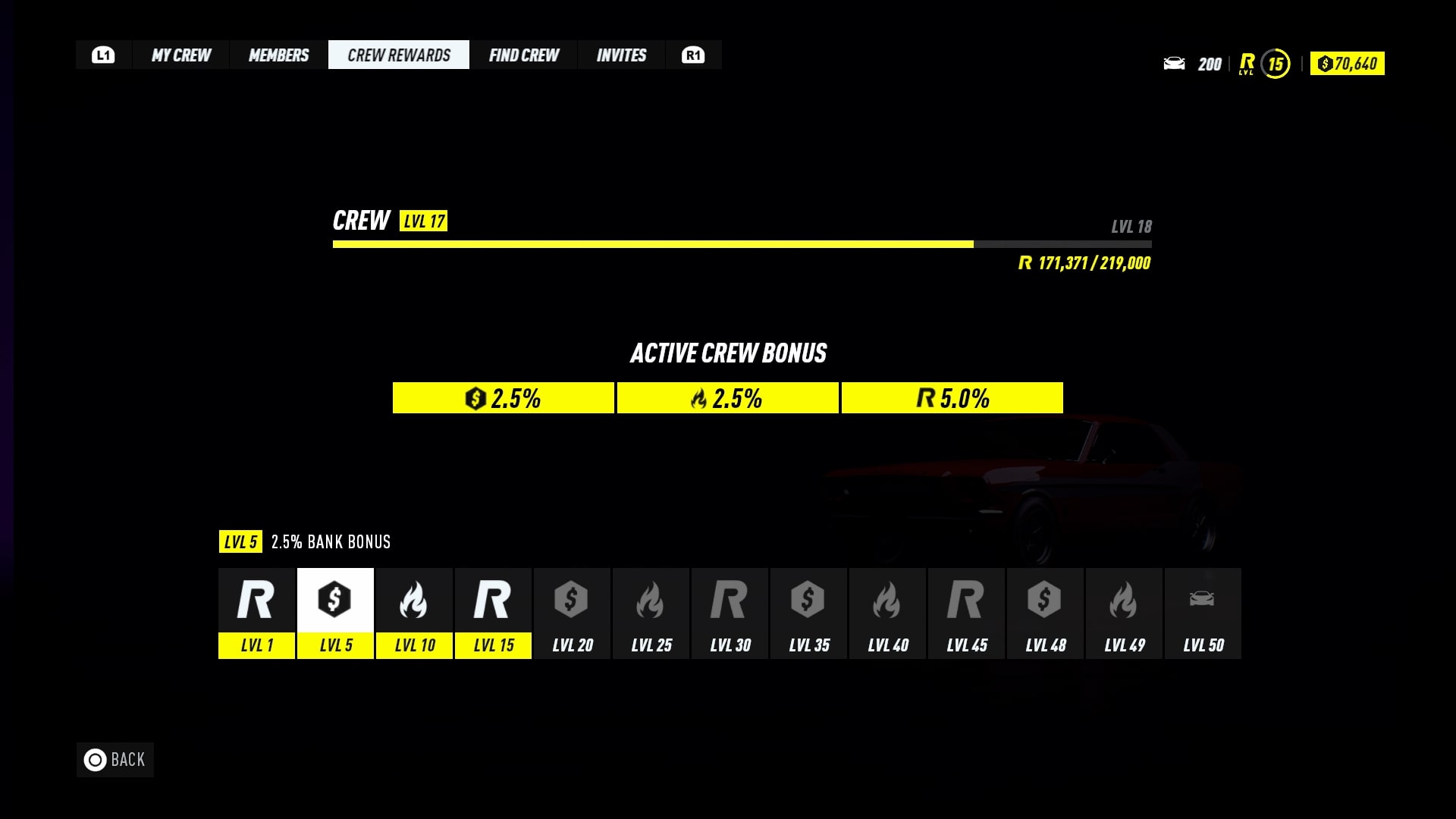 Rewards for Being in an Online Crew
And as the crew levels up, that confers bonuses to bank, reputation and heat gained in the main game by any of its members, meaning that any effort made in the single player has beneficial consequences for everybody. Reach level 50 and you'll all get access to a very valuable Ferrari FXX-K Evo '18.
How to Join an Online Crew
When you start up Need for Speed: Heat you'll actually be automatically assigned to one of the game's starter crews, meaning that those who aren't especially interested in the online side of things can reap the rewards without having to get involved.
For those who want to leave, simply go the options menu at any time and go to the "social" tab before clicking on "Crews." From there you can see all the details and options regarding your own crew, including members, bonuses and invites as well as the option to search for others.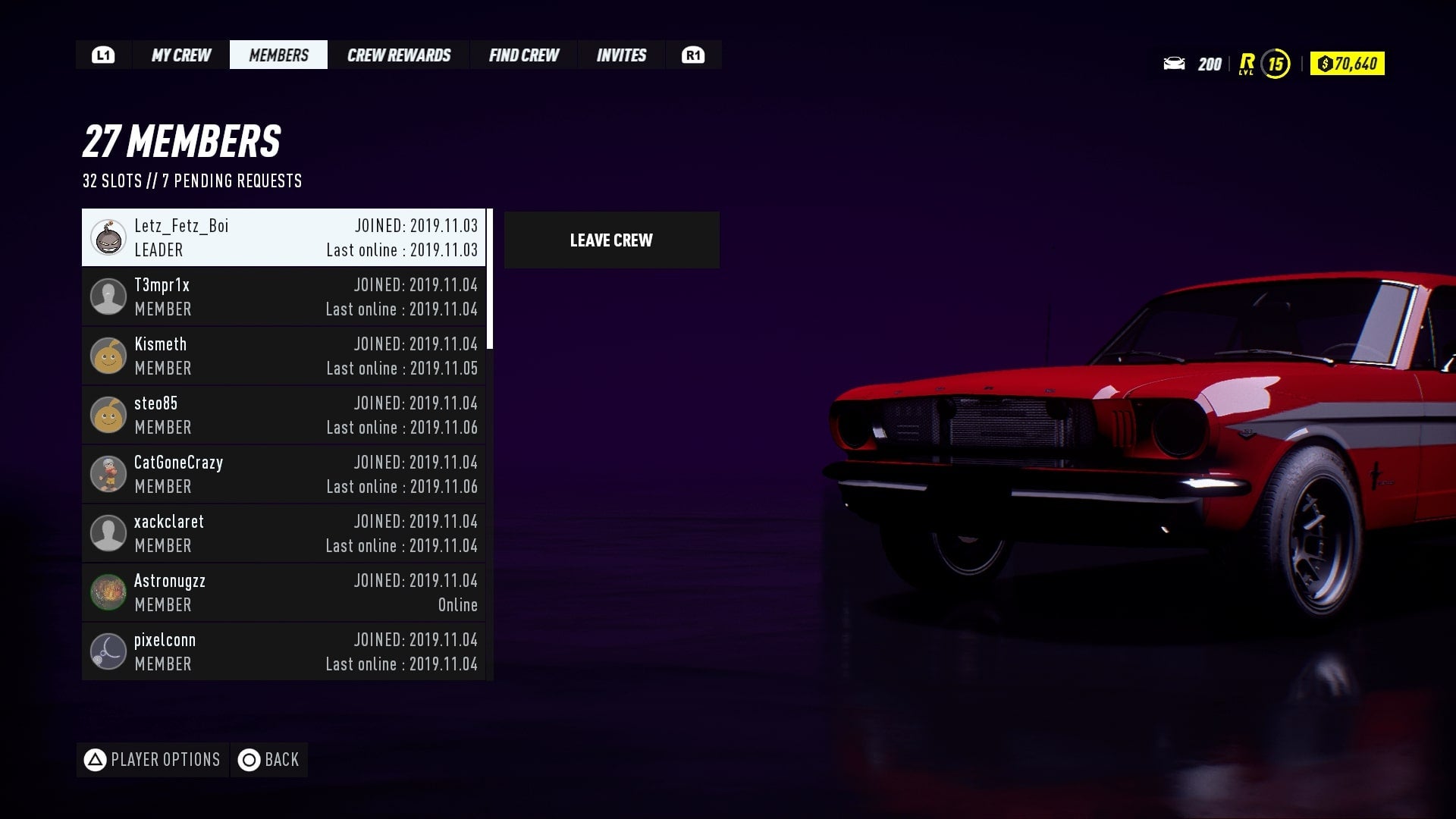 How to Leave an Online Crew
Those who want to join a new crew will have to leave their current one. By joining a new crew you automatically leave the one you were a part of, but if you want to leave for any other reason, simple go to the "Members" section and click the button marked "Leave Crew." If you change your mind, you'll need the acceptance of the Crew's current leader to rejoin.
How to Create Your Own Online Crew
If you want to create a new crew, leave the one you were a member of previously and select the new option entitled "Create Crew." From here, you'll be able to pick a name, tag and icon for your crew, as well as a brief description of what you're all about. Once you've made it in, you can invite other players to join as you did before.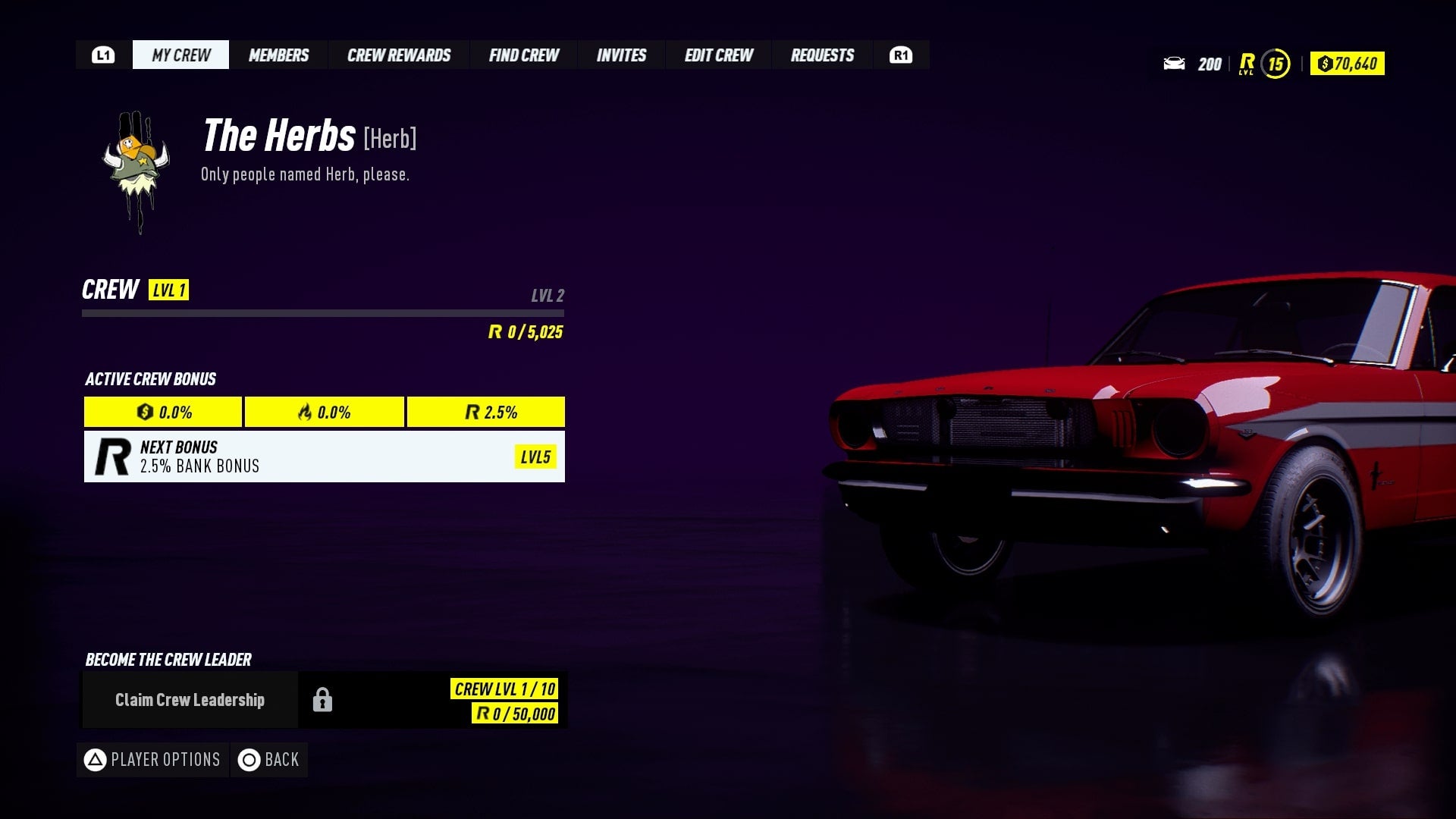 Now that you've got your own crew, why not take a look at our guide to the fastest cars in the game, some of which require collaboration to unlock? Or you could always take a look at how to escape the cops if you all enjoy making mischief together. And then there's our guide to making money fast, the perfect info to share with friends.