PS5 game devs share how their games will make use of the DualSense controller's haptic feedback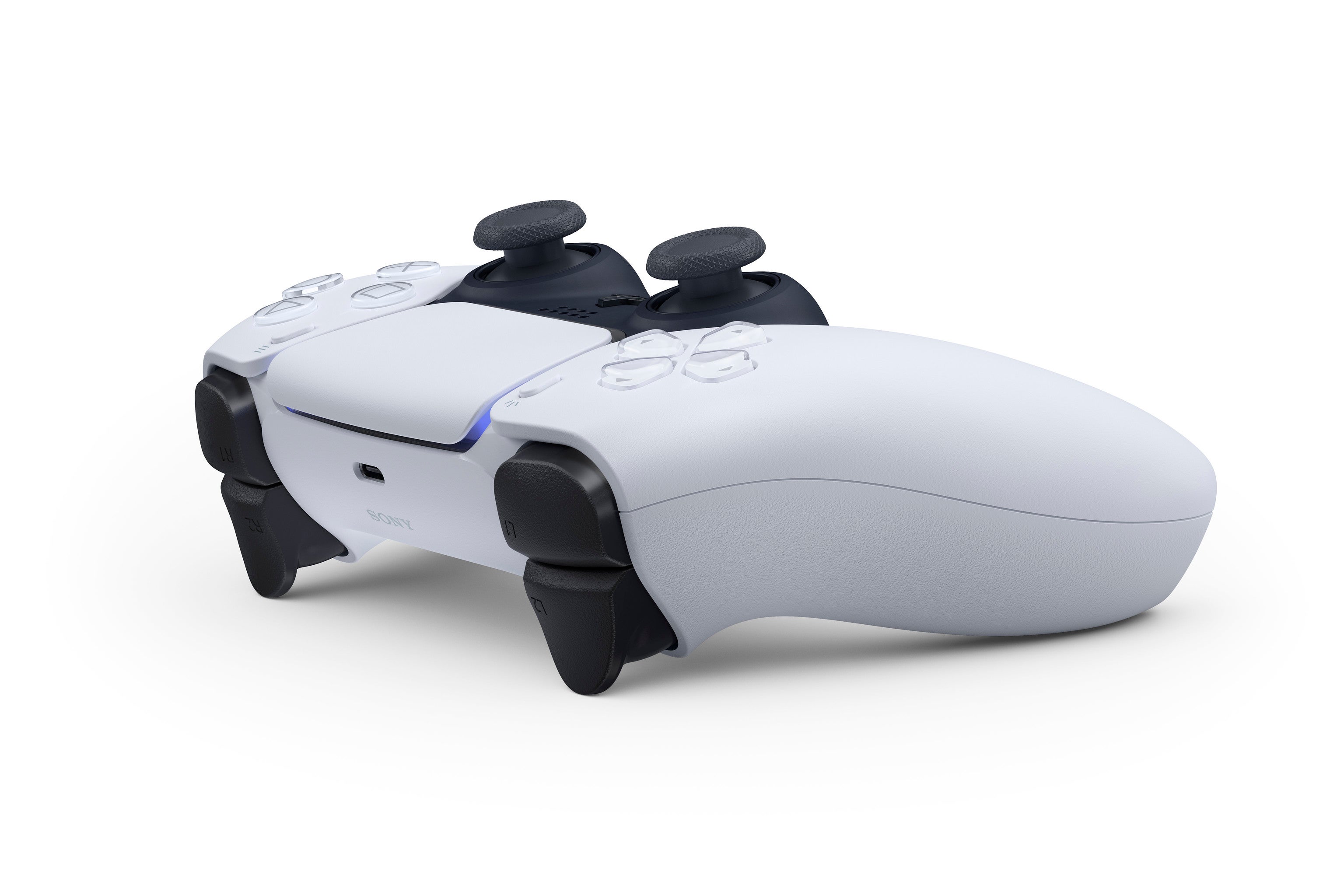 The PS5 controller looks to be changing the game when it comes to feel.
The PS5 controller, DualSense, was one of the earliest reveals Sony made about PS5. The controller has an identical layout to the DualShock 4, but its size and features different.
Its killer addition, of course, is haptic feedback, which, going by what developers are saying, allows players to feel things traditional rumble motors simply couldn't convey. Everyone will obviously decide this for themselves when they get their hands on it, but developers who already have are working on some remarkable experiences.
On the PlayStation Blog, Sony rounded up a number of quotes from developers working on PS5 games, each explaining how their game will utilise the controller in ways previously not possible.
In Spider-Man: Miles Morales, the controller will apparently subtly hint at the direction an attack is coming from through haptics. The game will also use it to enhance the feel of the punches themselves, with the example given of Mile's Venom Punch, which you will feel move from right to left in your hand as it does on screen.
In the Demon's Souls remake, haptics not only make attacks and timed parries more physical and tactile, they also make it easier to know if your attacks/parries/blocks actually succeeded. More interestingly, the developer will be using haptic feedback to make things like opening doors and pulling levers more interesting.
Deathloop has a more traditional, though nonetheless interesting, approach. When your weapon jams in the game, the trigger will be blocked, which is achieved through the use of the adaptive tech and haptics. This, according to Arkane, feels better than simply showing a jamming animation (which is still there).
Godfall developer Counterplay claims players will be able to know which weapon their character is holding without looking at the UI, and they'll even be able to feel and sense enemies in the space.
There's more at the link from Horizon Forbidden West, Gran Turismo 7, Ratchet & Clank: Rift Apart and other games coming to PS5.