Red Dead Redemption 2 is 60 hours long - Rockstar has cut five hours of "superfluous" content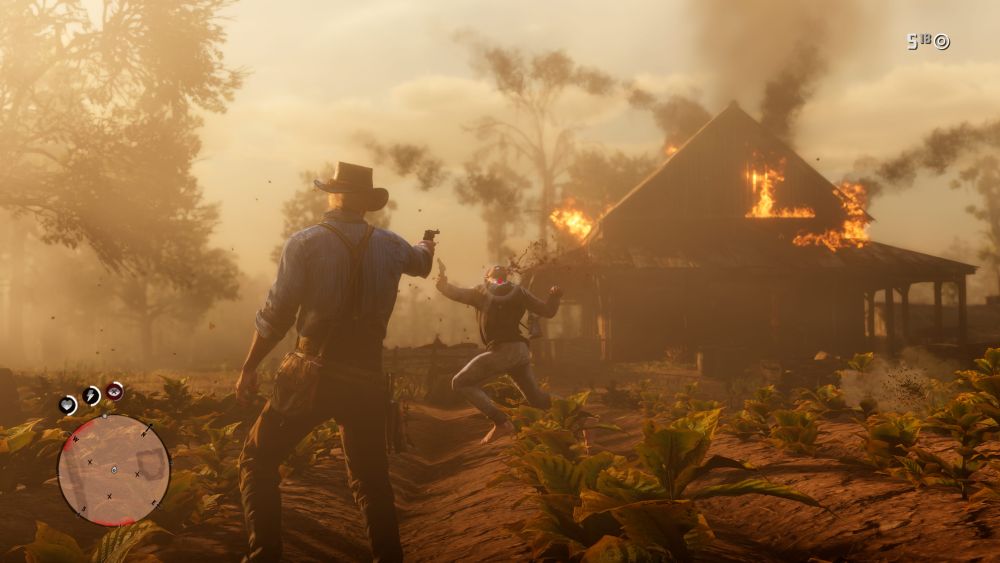 Many open world games suffer from bloat - content for content's sake. It sounds like this won't be the case with Red Dead Redemption 2.
Red Dead Redemption 2 is coming out on October 26, but Rockstar has only just finished making some last minute tweaks. According to a Vulture interview with studio founder Dan Houser, a bunch of content has been stripped out of the game.
Protagonist Arthur Morgan, at one point, was able to pursue two love interests, but Rockstar decided one of them didn't work and so it was cut.
The same goes for a handful of missions that "were never going to work technically or be quite slick enough, or they felt superfluous," Houser explained.
"We removed a mission on a train where you had to deal with bounty hunters, because it was fun at first, but then it wasn't. This part of the process is always about compromise and horse trading. Everyone always loses bits of the game they love."
Even with this content removed, the game will still clock in at around 60 hours.