How in the heck is the Assassin's Creed movie over 2 hours long?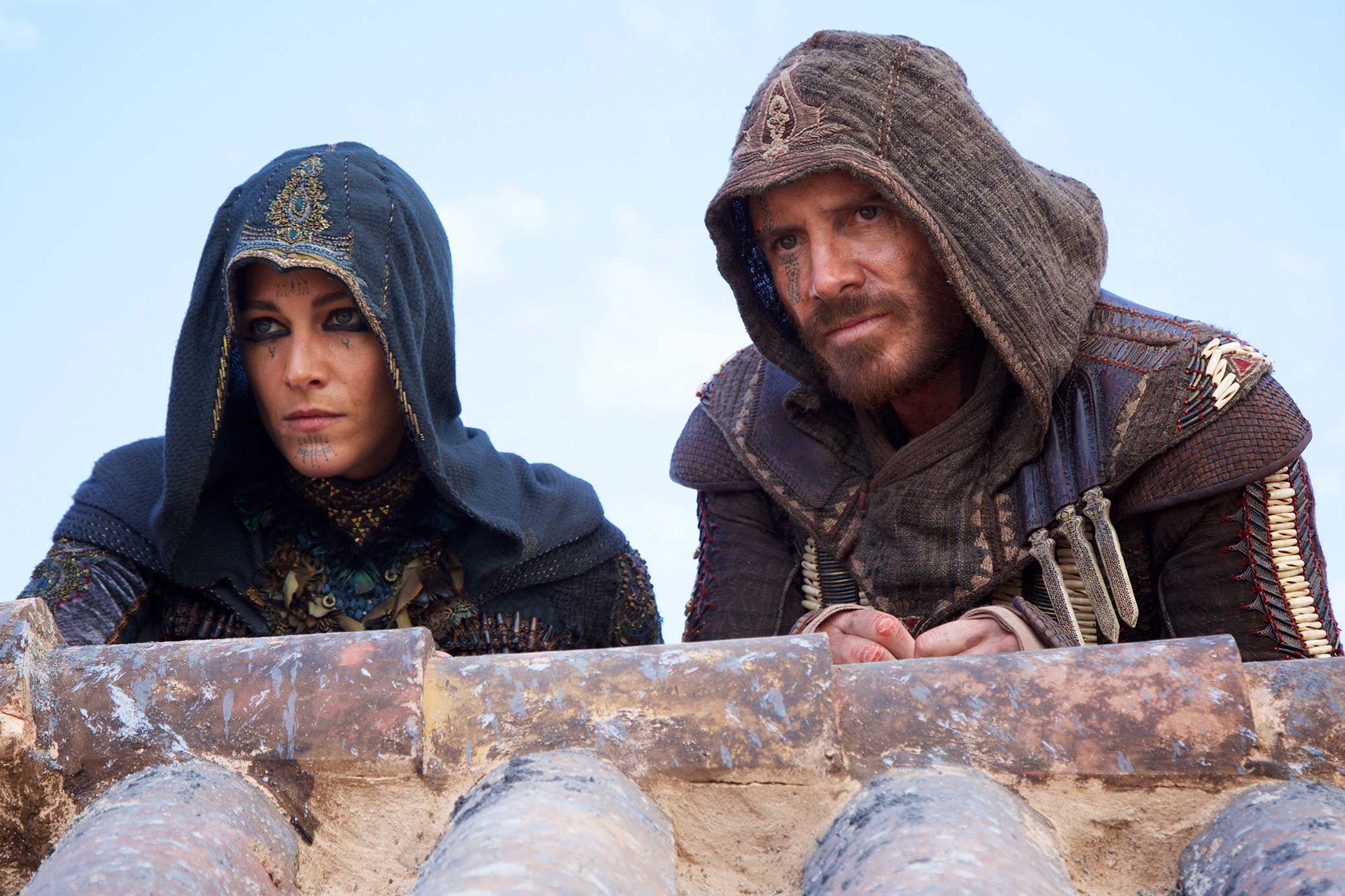 Video game movies are almost universally bad, so at least they could have the decency to be short.
The Assassin's Creed movie is 140 minutes long, according to its listing over on Empire Cinemas. No, that doesn't include trailers and what-not.
That feels like a long time (and if it turns out to be bad, oh, it will be), but the whole modern-day-historical hokey pokey of the Assassin's Creed series must be quite difficult to condense into a single movie. Even without the middle third of filler missions, hurh hurh.
Anyway, here's the official distributor's description for Assassin's Creed:
Through a revolutionary technology that unlocks his genetic memories, Callum Lynch (Michael Fassbender) experiences the adventures of his ancestor, Aguilar, in 15th Century Spain. Callum discovers he is descended from a mysterious secret society, the Assassins, and amasses incredible knowledge and skills to take on the oppressive and powerful Templar organization in the present day.
Having ruminated at length about why video game cinema is so bad, turned in coverage of Need for Speed (130 mins, or 40 mins too long) and Warcraft: The Beginning (123 mins, or 33 mins too long) and admitted to liking the Resident Evil film series I consider myself VG247's Official Movie Critic and fully expect Matt to send me into town to see Assassin's Creed so I can whinge about my butt going numb. 140 minutes. That's 2 hours and 20 minutes. I'm going to expense a She-Wee and an emergency GPS beacon in case I feel myself begin to die of exposure.
There's no Assassin's Creed game this holiday season, which is a dramatic non-event for the previously annual series. Instead we get this movie; it opens on December 21. Let's all cross our fingers for it.