How Destiny: Rise of Iron's overhauled artifacts will change the way you play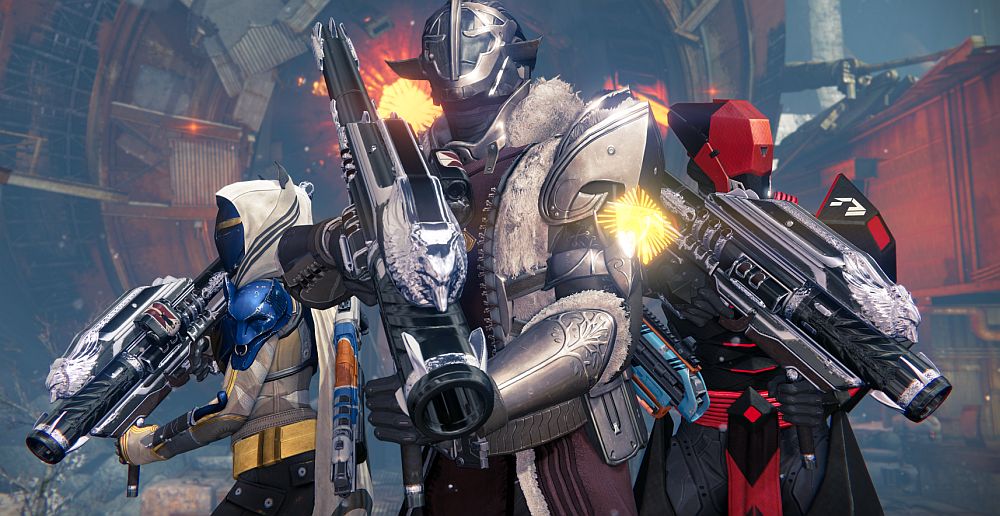 Destiny: Rise of Iron fulfils one of the community's most frequent requests by making artifacts interesting and worthwhile.
Destiny: Rise of Iron will build on a new system introduced in The Taken King: artifacts.
In The Taken King, artifacts didn't really seem to have much point. Sure, they provided stat boosts and small bonuses like extra orb generation under very specific circumstances, but they kind of felt like they'd been added to the game to provide one more gear slot to chase in your race to Destiny's Light cap.
That all changes with Destiny: Rise of Iron. A new Game Informer report reveals eight new, class agnostic artifacts with unique abilities.
These artifacts are named after and themed around Destiny's Iron Lords. For example, Jolder's artifact removes the cooldown on sprint, in line with her role as a frontline Titan, while that memorialising Hunter Gheleon, who was known for field assessments, grants high resolution radar and active radar while using iron sights on primary weapons.
The various artifacts complement Destiny's three classes and nine subclasses but importantly can be equipped by any player - so you can enhance your existing abilities or gain access to those currently only available to specific subclasses or Exotics and Legendaries.
To collect the eight artifacts, players complete quests for a new vendor called Tyra Karn. Karn will offer three artifacts each week, but players will only be able to choose one at a time - so it'll take you eight weeks with one character to collect the set after Destiny: Rise of Iron launches in September. It's not clear whether the quests are character or account bound, so players with three Destiny characters might be able to speed things up.
Some of the artifacts have game-changing powers, like the ability to charm enemy units briefly. The full Destiny: Rise of Iron issue of Game Informer includes a detailed breakdown of what each Iron Lord's artifact does, so you might wanna check that out, digitally or on news stands this month.