Hotline Miami 2 level editor launching in beta next month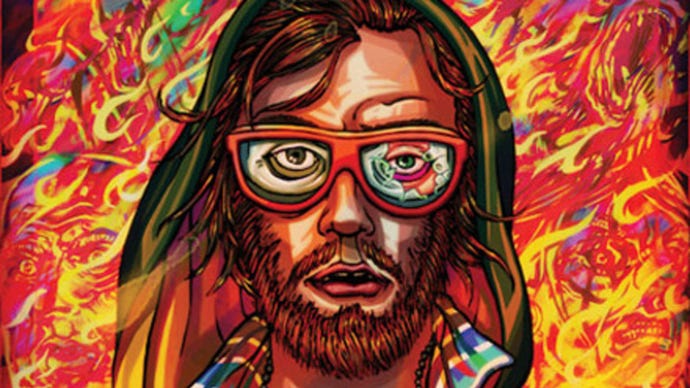 Hotline Miami 2 fans are in for a surge of new content.
The Hotline Miami 2 level editor will go into public beta on December 10, Dennaton Games has announced. It will be available for PC via Steam only, and you don't need an invite to participate.
All content will be unlocked immediately (looking at you, Super Mario Maker). Workshop support will be added at a later date; at the beginning of the beta users will have to share level folders manually.
The full version is expected sometime in later January. Unfortunately, Dennaton can not promise that anything you make during the beta will be carried over when the full editor launches.
According to an blog post announcing the editor's availability, the suite will eventually be available for Linux and Mac as well. No console build, unfortunately.