Horizon: Zero Dawn release date brought forward in the UK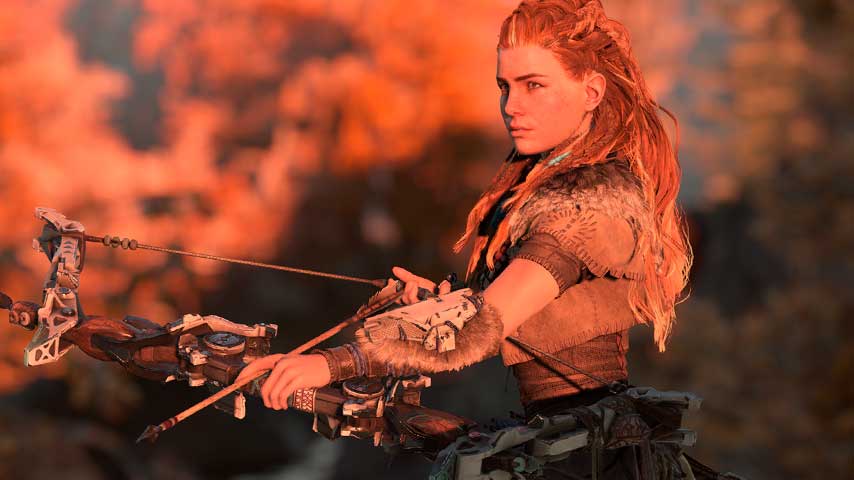 Horizon: Zero Dawn will release earlier than anticipated in the UK.
The UK release date for many games usually happens a couple of days after the US one. Most games come on Tuesday in the US, and the UK follows on Friday of the same week.
When Sony first announced the Horizon: Zero Dawn delay to February, the publisher revealed a February 28 release date for the US, and a March 3 one for the UK.
Today, Sony announced that the game will be out on March 1 in the UK, two days earlier than anticipated. This means it will release on the same day in Europe and the UK, only one day after the US version.
Want to hunt the Thunderjaw two days earlier?

Horizon Zero Dawn will now launch on 1st March 2017 in the UK. pic.twitter.com/TVixlwUqWP

— PlayStation UK (@PlayStationUK) December 13, 2016
Horizon: Zero Dawn was recently shown off at PSX. The game will take advantage of PS4 Pro at launch.