Ahead of its third anniversary, Horizon Zero Dawn gets listed for PC on Amazon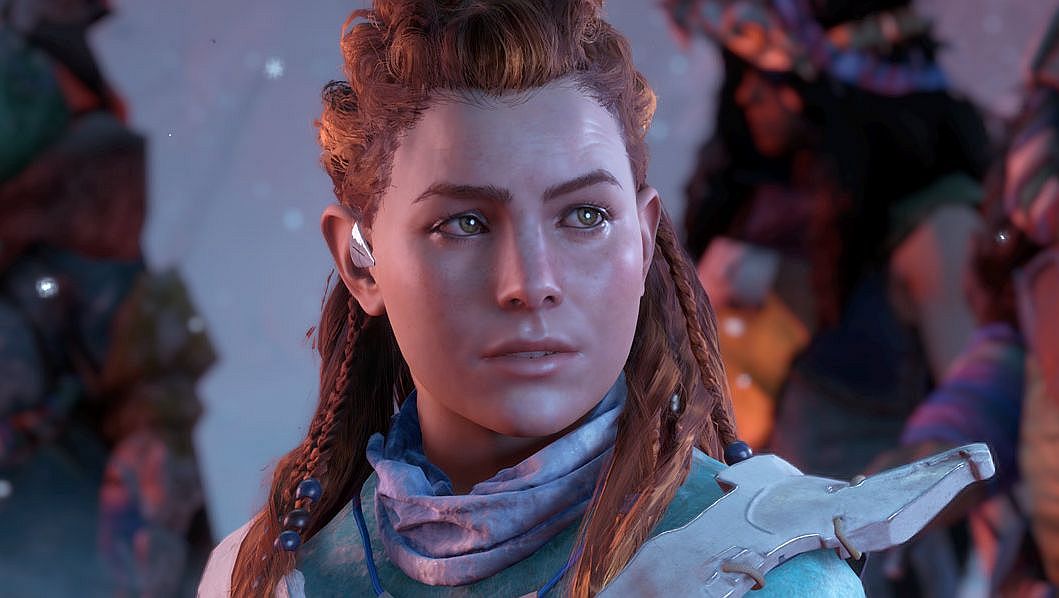 The rumoured Horizon Zero Dawn PC version may be closer than we thought.
Horizon Zero Dawn, Sony's PS4 exclusive, celebrates its third anniversary on February 28. Earlier today, a listing for the PC version popped up on Amazon France.
Horizon Zero Dawn is, of course, reportedly in development for PC, so you can see how this timing could be intentional. February 28 is also a Friday, a typical release day for games.
The Amazon page is practically empty, lacking any real information like a release date, or even a bog-standard game description.
As we often recommend; the usual caveats apply with this one. When these listings pop up, it's never clear if the retailer in question had been briefed by the publisher or it's simply making an entry in its database for something it's likely going to sell.
All that said, it would make for a hell of an "and it's available right now!"-style announcement in celebration of the game's anniversary. Sony has yet to even acknowledge the reports, of course, so best temper your expectations.
Thanks, @Nibellion.