Horizon Zero Dawn Frozen Wilds expansion gets November release date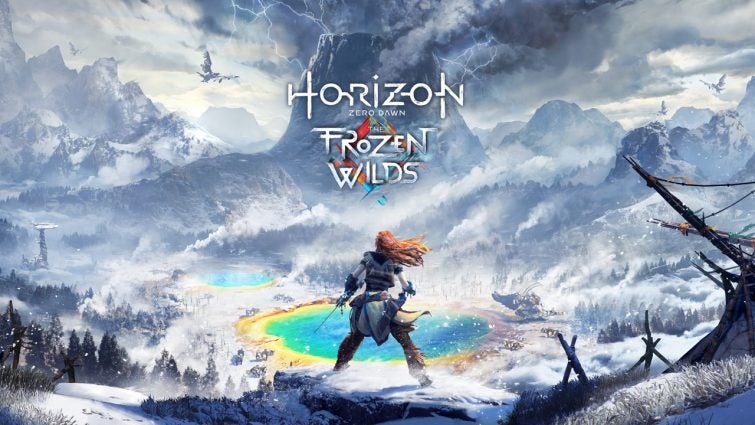 Horizon Zero Dawn: The Frozen Wilds has received a new November release date.
The expansion was first unveiled back at E3, and it takes Aloy to the frozen north to meet the fourth tribe referenced in the main game, but not seen.
On top of adding a new location to the game, the Frozen Wilds also brings new machines for Aloy to fight. Today, developer Guerrilla Games has confirmed that it'll be released on November 7.
If you pre-order the DLC, you'll receive an exclusive avatar. No new details about the expansion were shared today, sadly, though Guerrilla promised to reveal more closer to launch.
The E3 trailer set up a story where Aloy is sent hunting a ruin in the mountain, but that's pretty much the extent of what we know.