Horizon Zero Dawn down to $19.99 this week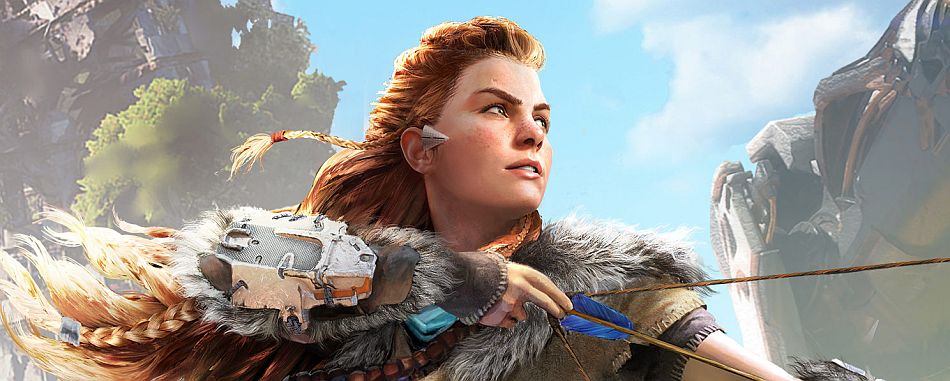 Sony's pioneering new title, Horizon Zero Dawn, is sure to turn into a franchise sooner rather than later. Right now, you can grab a copy for only $20.
Just in time for the release of the game's Frozen Wilds downloadable content pack, you can head over to Best Buy currently and pick up a copy of the standard edition of the game for its lowest ever price - $19.99 as a boxed PS4 title.
You'll get an extra discount on that price if you happen to be a member of Best Buy's 'Gamers Club Unlocked' program, too, which is a nice added bonus. This is one of Best Buy's early Black Friday deals, for those wondering, so the next few weeks are sure to show us more and more offers like this headed our way.