Honest Game Trailers tackles the Metal Gear Solid series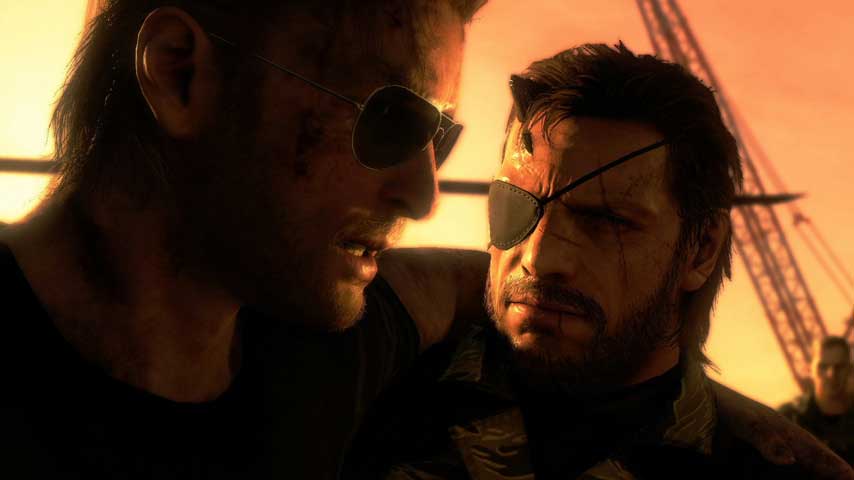 The latest video in Smosh Games' 'Honest Game Trailers' series tries to make sense of Metal Gear Solid in five minutes.
The Phantom Pain has enjoyed tremendous critical success, but this 'Honest Trailer' is more focused on all the weird places the series tends to go to.
It's a loving tribute, in that it has clearly been put together by people who have actually played the games, even if it does portray them in a bit of a negative light.
Be sure to check the video out if you need a bit of a pick-me-up after watching Kojima's debriefing.