Sounds like Homefront: The Revolution is in a lot of trouble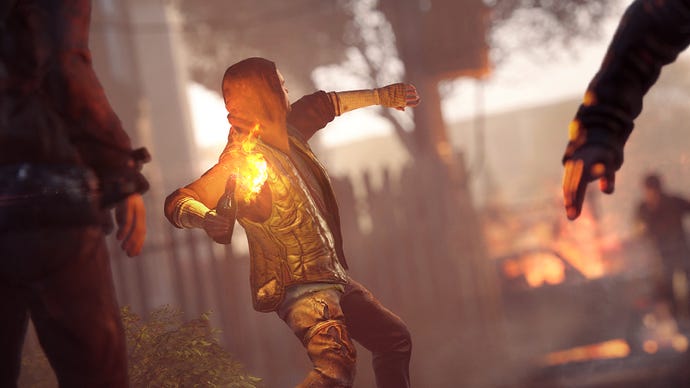 Homefront: The Revolution game director Hasit Zala is said to have walked away from the project in continued rumours out of Crytek UK.
Homefront: The Revolution is the sole known project at Crytek UK, which has been the subject of rumours of the past few months.
Earlier reports suggested Crytek as a whole was in financial trouble, with Ryse 2 cancelled, but Crytek denied the rumours.
Despite this, persistent talk suggested Crytek UK staff had started walking away after their pay dried up.
Now, Kotaku has heard from multiple sources that Zala himself has quit the project, resigning his position.
Crytek UK development manager Ben Harris and studio head Karl Hilton are also said to be part of the general exodus, and the studio is no allegedly without senior management at all.
Kotaku's sources also said that staff still haven't paid, a situation that has continued "for a long time".
Crytek is still quietly refusing to officially comment on the news. There is another rumour going around that Deep Silver may buy Crytek UK and continue development of Homefront: The Revolution, but there's been no evidence to back this up and it has the tang of wishful thinking. Still, cross your fingers.
Homefront: The Revolution is expected on PC, PS4 and Xbox One in 2015, and seems to be far enough along that it would be a great shame to cancel it; gameplay footage looks pretty decent, and demos were expected at upcoming game shows.