Microsoft looking into possible HoloLens support for PC, Xbox One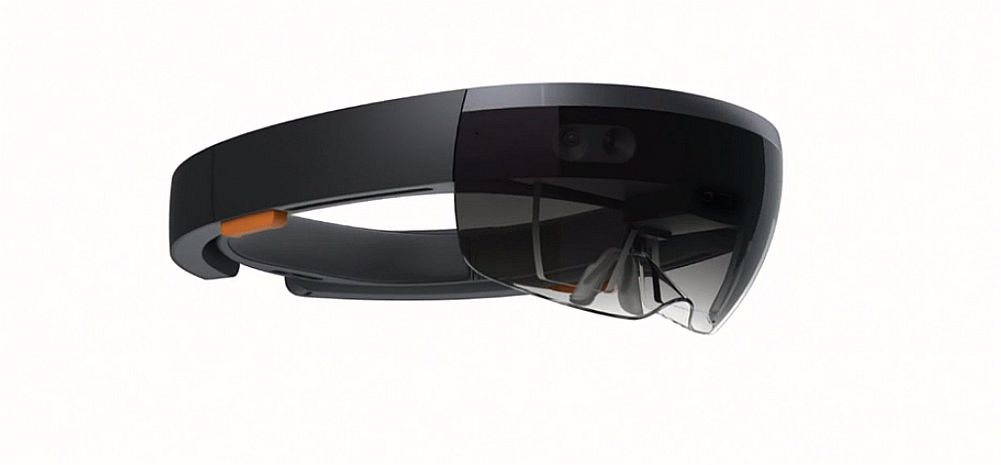 Microsoft's HoloLens may be a dedicated device, but the company is obviously looking into how it could be used with PC and Xbox One.
Speaking with Polygon, Xbox boss Phil Spencer said should the stand-alone product become a success, "specific scenarios" on how it could be used with Xbox One are already being brainstormed.
"We think it's important [HoloLens] succeeds as a stand-alone device," said Spencer. "I think the experiences you see today are all standalone. They're running in the device itself, which is really an accomplishment. There's no tether to something else, cause what you're going to see is fairly high fidelity experiences that I think will be impressive that it's running right here.
"We wanted to land that first."
Spencer said HoloLens will follow in the footsteps of other popular electronics devices which can be used for gaming, but the option isn't the device's primary function.
"I think gaming will be important," he said. "Specific scenarios with the Xbox we're thinking hard about where people could ask about streaming solutions, use it as a display for Xbox, we don't have answers for any of those things."
Holobuilder is one such game which basically turns the HoloLens user's space into a Minecraft-inspired area.
Microsoft announced its augmented reality device during its Windows 10 event earlier this week.