HoloLens kits will start shipping to developers from today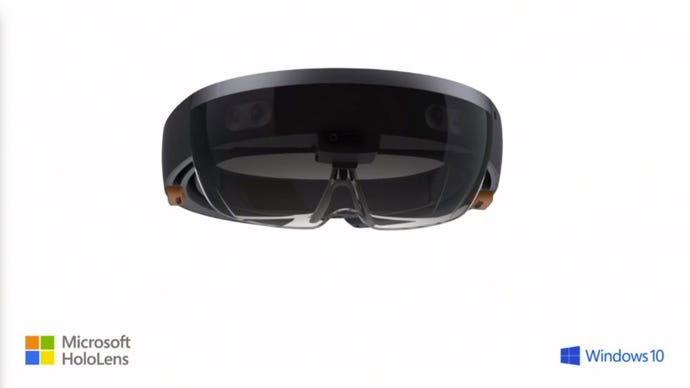 During Microsoft Build 2016 today, the company announced HoloLens developer kits will start shipping today.
The first wave of the $3,000 kit will help build "the future of holographic computing, according to Microsoft.
Inside the box is the device, a carrying case, a cloth to clean the Hololens with, a charger, Micro-USB 2.0 cable and the Clikcer which enables the user to select, scroll, hold, and double-click "during extended, interactive scenarios."
Users will be able to create their own 3D objects using HoloStudio workshop features and as previously reported, it also supports Skype.
At present, the development edition hardware and apps are in English only, but this will change in the future.
The current device sports 2GB RAM, 802.11aca, and x86 processor and boasts a 60Hz refresh rate. It also contains a set of APIs enabling a developer to create holographic experiences in the real world.
HoloLens was announced by Microsoft back in January for a Q1 2016 release as the first stand-alone holographic computing platform.