Hollenshead: Doom 4 is "not a sequel" or a reboot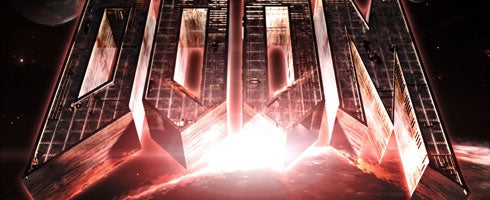 id boss Todd Hollenshead has told GameSpot that Doom 4 is "not a sequel to Doom 3, but it's not a reboot either".
"Doom 3 was sort of a reboot," he added.
"It's a little bit different than those, and if I told you why, I would get my ass kicked when I got back. So I'll just have to leave it at that."
Don't fret, though. It's still Doom.
"It's very much deep in development. But everything I've seen on it is classic Doom, so I don't really have worries that people aren't going to like it and start talking about it," he said.
So, it's not a sequel and it's not a reboot, but it's "classic Doom". It's Doom, then.
Thanks, Eurogamer