Square Enix's 2015 Holiday Surprise Box comes with five PC games for $9.99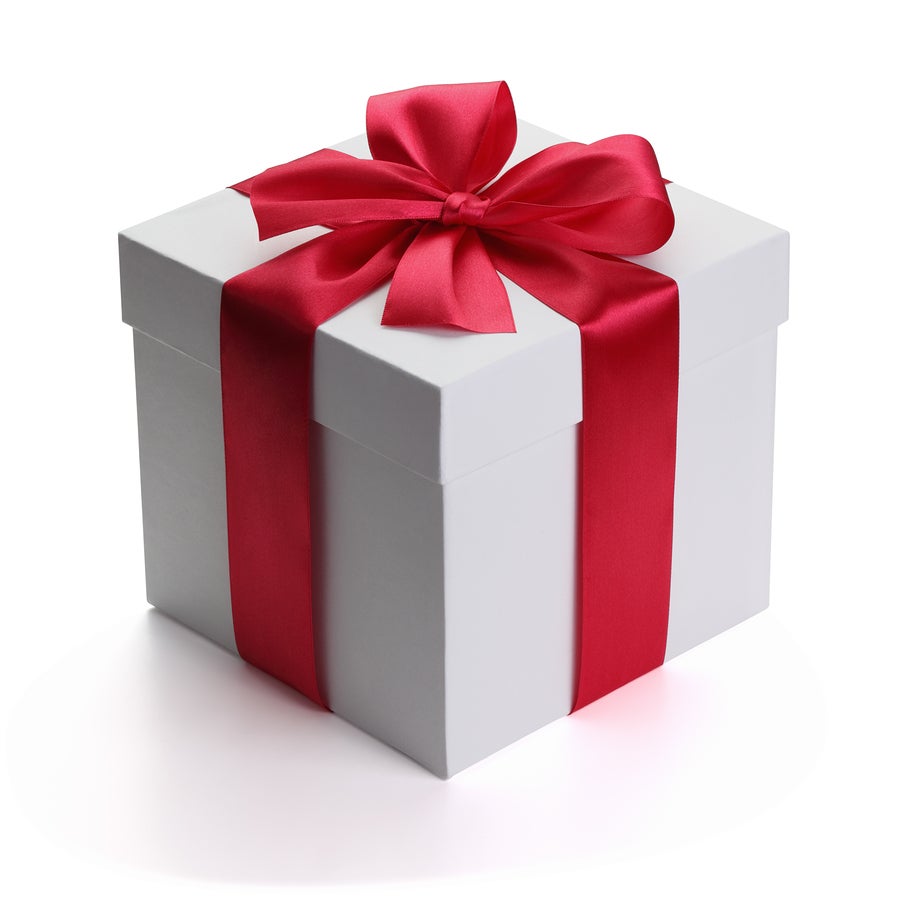 The Holiday Surprise Box from Square Enix is back.
The contents of the box, like previous years, remains a mystery until delivered to your in-box.
It comes with five PC games and will run you $9.99. The contents are worth $80. In the UK and Europe it will run you £4.99/€6.49.
Customers will find out what's inside the box at 12pm PT on December 18.
You have from today through December 17 to take advantage of the offer.
The 2013 box contains Steam keys for Tomb Raider, Just Cause 2, Hitman: Blood Money and Dungeon Siege 3 inside and code for 20% off select games.
In 2014, the box contained Thief – The Master Thief Edition, The Last Remnant, Murdered: Soul Suspect, Lara Croft: Guardian of Light, Deus Ex – The Fall and Nosgoth Founders – Warlord Pack. It also contained codes for 33-50% off select titles.