Hitman streamer spent over 6 hours stuffing every Sapienza NPC into freezer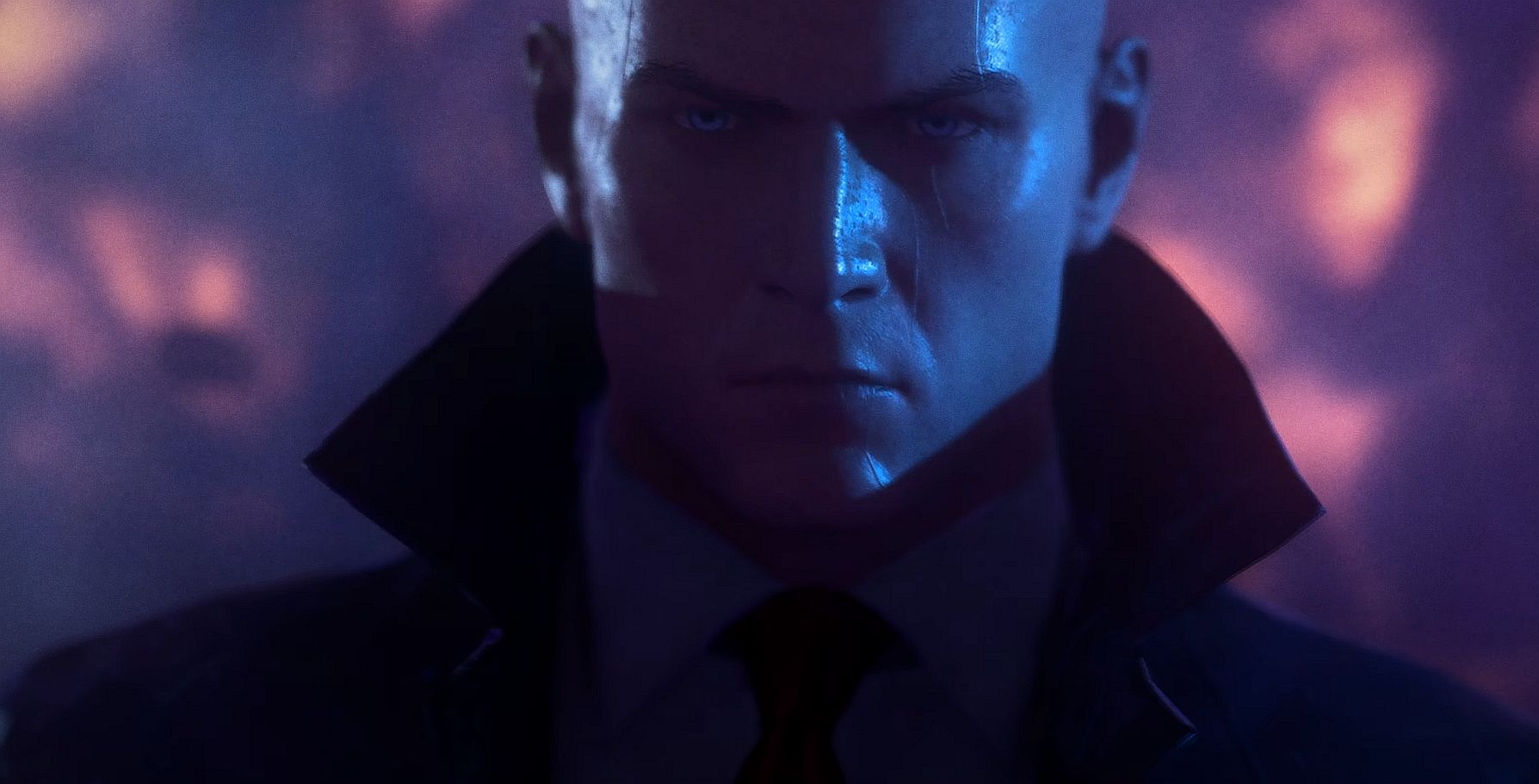 The personality was trying to kill everyone in one go, apparently.
A streamer spent almost seven hours putting everyone from the Hitman Sapienza level into a meat freezer.
Yep, you read that correctly. As spotted by GamesRadar, it took RTGameCrowd over 6 hours to manage this, erm, feat. For those curious, the streamer had to knock out more than 200 non-playable characters and drag them into the meat freezer of a butcher's shop. That's quite the time commitment.
This isn't just the work of a low-key sociopath with a lot of time on his hands; it was actually a way of seeing if he could kill every single NPC on the level in one go. We think that makes it better? To do this, he tried lobbing the exploding golf ball item into the freezer having already placed a leaking canister of propane.
Sadly, this didn't work, with the streamer speculating that there was too much of a "meat shield" for all the NPCs to be killed in one go. However, he was successful in assassinating the folks he actually was there to murder, so that's something we guess.
Also, it garnered the attention of developer IO Interactive. The Danish studio thought it was a cool idea, which almost makes it worth the time.
The latest and last entry in IO's Hitman series launched last week to glowing reviews. We described it as "a fitting finale to one of gaming's best trilogies."
RTGameCrowd isn't the only person getting creative with their murderings. Within days of launch, someone managed to complete Hitman 3's Dubai level in just 9 seconds.