Hitman players have racked up some interesting stats over the last year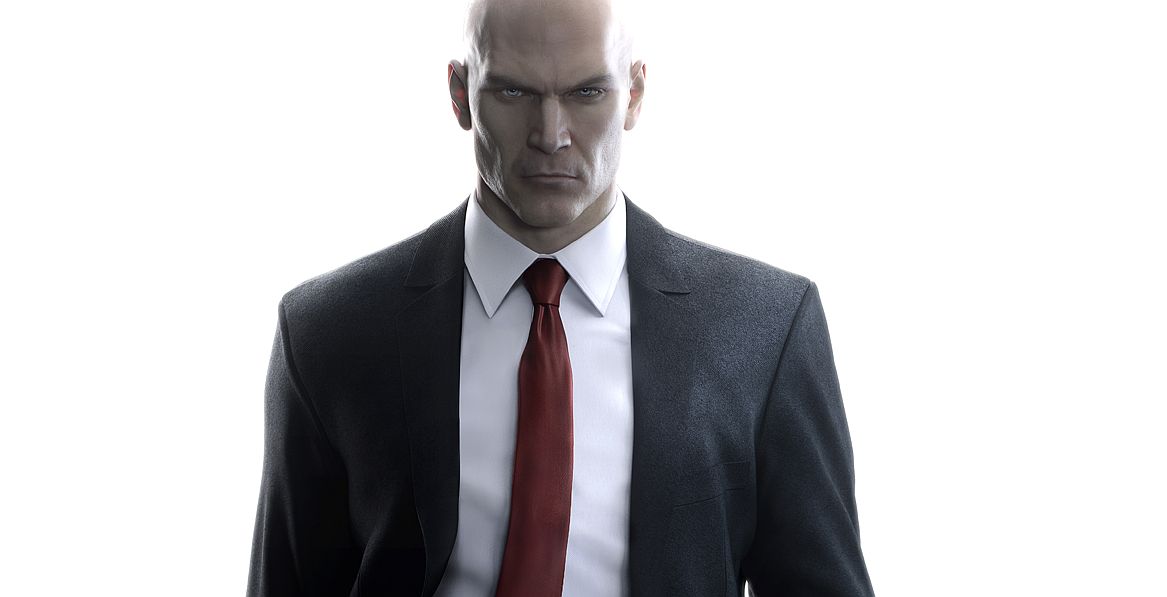 Hitman has been out a year already. Where has the time gone? Down the drain, surely. Or in this case, the morgue. You know, because you kill people in the game and stuff.
Bad analogies aside, according to the infographic posted below, since the release of Hitman in March 2016, there have been 22 Elusive Targets, 44 Escalation Contracts, four Challenge Packs and over 100 Featured Contracts released. There were three Bonus Missions and the Holiday Hoarders surprise released as well.
Stats-wise, players have created over 250,000 Contracts, completed over 700 million challenges and 2% of players killed Ken Morgan with a coconut.
When it came to Elusive Targets, the toughest one was apparently The Fixer, and more people eliminated The Blackmailer target than any other. Probably because his face paint was so damn annoying. I'd want to take him out too for that reason alone.
Have a look at the game and player stats for yourself. While you are at it, give the video of the Chuckle Brothers playing "real-life Hitman" a watch. It's rather cute.
Today, the 22nd Elusive Target went live, and it's The Bookeeper who is located in Colorado. Hopefully, you have Episode 5: Colorado otherwise you won't be able to access the target.
Along with eliminating the fella, you will also need to retrieve his ledger. He is rather paranoid, so he will flee at the first sign of danger.
The March update for Hitman was released this week on all platforms, featuring various improvements and critical fixes. Give the notes the once over if you haven't already.
IO Interactive is currently working on Season Two content, but has yet to provide any details on future content. The plan is to have a third season as well, so Hitman players will have loads of new content to look forward to over the next couple of years.