Hitman has been delayed to March 2016, will contain more launch content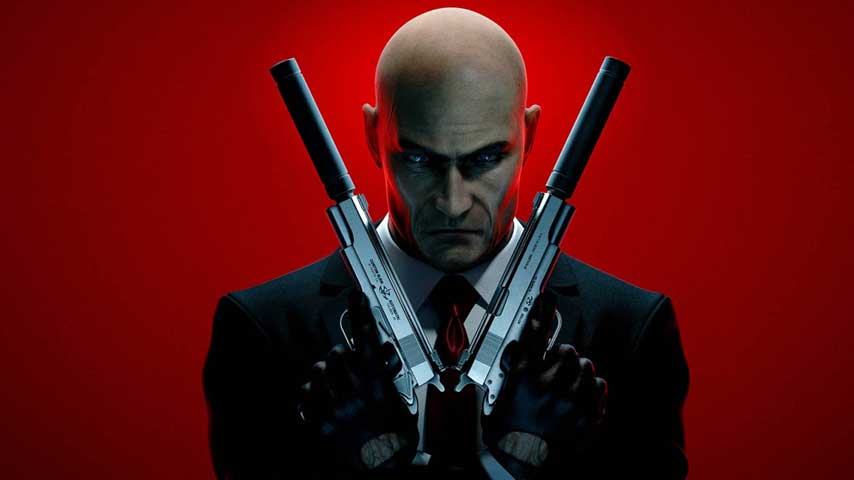 IO Interactive has announced it's delayed the next Hitman game into March 2016.
The developer said it delayed the game due to its size and scope.
"Hitman is the biggest venture we've ever undertaken at Io-Interactive," reads the official statement. "Not just in terms of scope and ambition but also in terms of the size of the game world itself.
"The playable area and density of our locations goes beyond anything we've built before. We're striving to create a series of living, breathing worlds in those locations and we get pretty obsessed about every detail that you'll experience."
"Moving a launch date is never an easy decision, we know it's frustrating to have to wait a bit longer for the game, but we truly believe it will mean we can deliver a better launch and overall experience. We'll share more details next week about the full release schedule and scope of Hitman in general so keep a look out for that."
The developer said the delay will also allow it to add more to the launch content than originally planned, and then "follow with a tighter frequency of updates."
IO showed off the Showstopper mission of Hitman during PAX 2015, which should give you an idea of the game's depth.
Hitman was announced during Sony's E3 press conference and was initially set for a December 8 release on PC, PS4, and Xbox One.