Hitman director says his Just Cause film will be based on Just Cause 3's story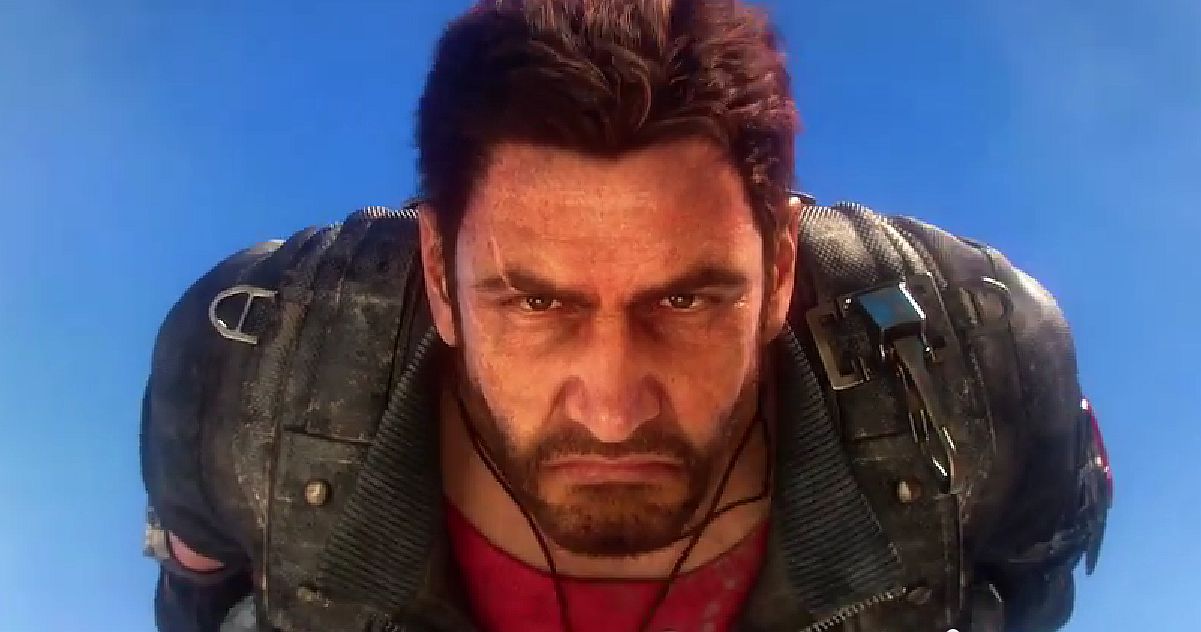 Hitman and Hitman: Agent 47 director Adrian Askarieh purchased the film rights to the Just Cause series in 2009, and he says the film will be based on the events Just Cause 3.
Speaking with IGN, Askarieh discussed how Just Cause 3 has a "terrific story", which takes Rico back to his birthplace, Medici.
"In terms of action, I think Just Cause has just as much right to be called an action movie as The Fast and Furious," said Askarieh. "They're both outlandish. Just Cause 3 has a cool story. I've always loved the story of the Scorpion, because I haven't seen a movie about a guy you send in to tear people apart from within."
A starting date for the film hasn't been set, as Askarieh wanted to see how well Hitman: Agent 47 did at the box office first.
Despite terrible reviews, Hitman: Agent 47 has earned approximately $63.5 million and cost $35 million to produce.
Just Cause 3 releases on December 1 for PC, PS4 and Xbox One.