Hitman 3 is already profitable, recoups total project costs in less than a week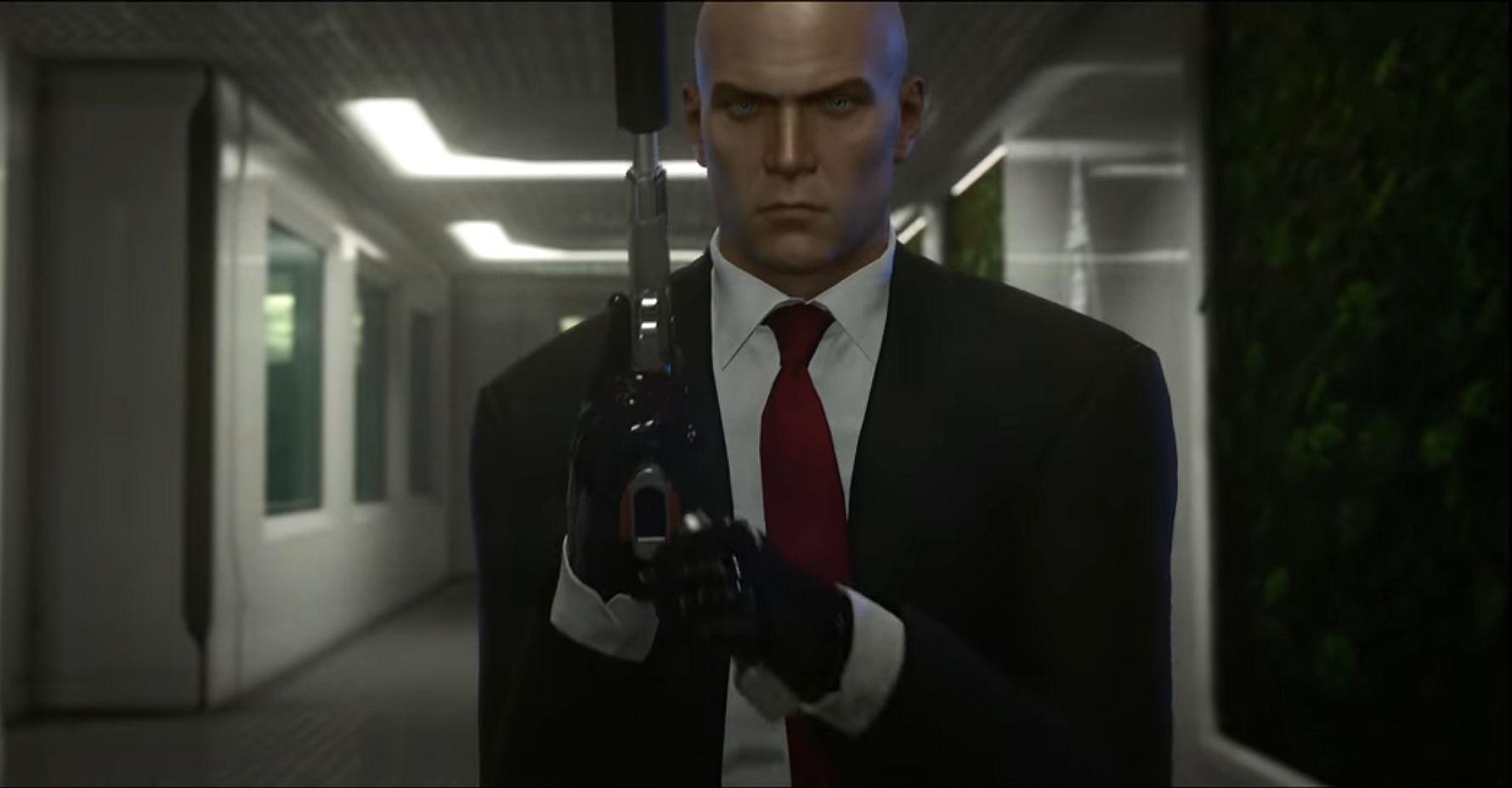 IO Interactive has announced Hitman 3 has already recouped total project costs.
Released last week, Hitman 3's developer has said the game has already turned a profit.
"We have been really happy with the Hitman 3 journey," IO Interactive CEO Hakan Abrak told GI.biz.
"It has been a labor of love between our fans and everyone at the studio. As the developer and publisher, we are immensely proud that we can say Hitman 3 is already profitable. We have recouped the total project costs in less than a week. That puts us in a really good place and allows us to confidently move forward with our ambitious plans for future projects."
This the first full game in the Hitman franchise to be self-published by the studio.
The game was released on January 20 for PC (Epic Store), PS4, PS5, Switch, Xbox One, Xbox Series X/S, and Stadia. It is a very well-received title with good scores all around. VG247's Alex Donaldson even called it a "fitting finale to one of gaming's best trilogies."
If you are just picking it up and need some help with door and safe codes or the Death in the Family murder mystery, we have you covered.