Hitman 3 is dropping Ghost Mode, online support for Sniper Assassin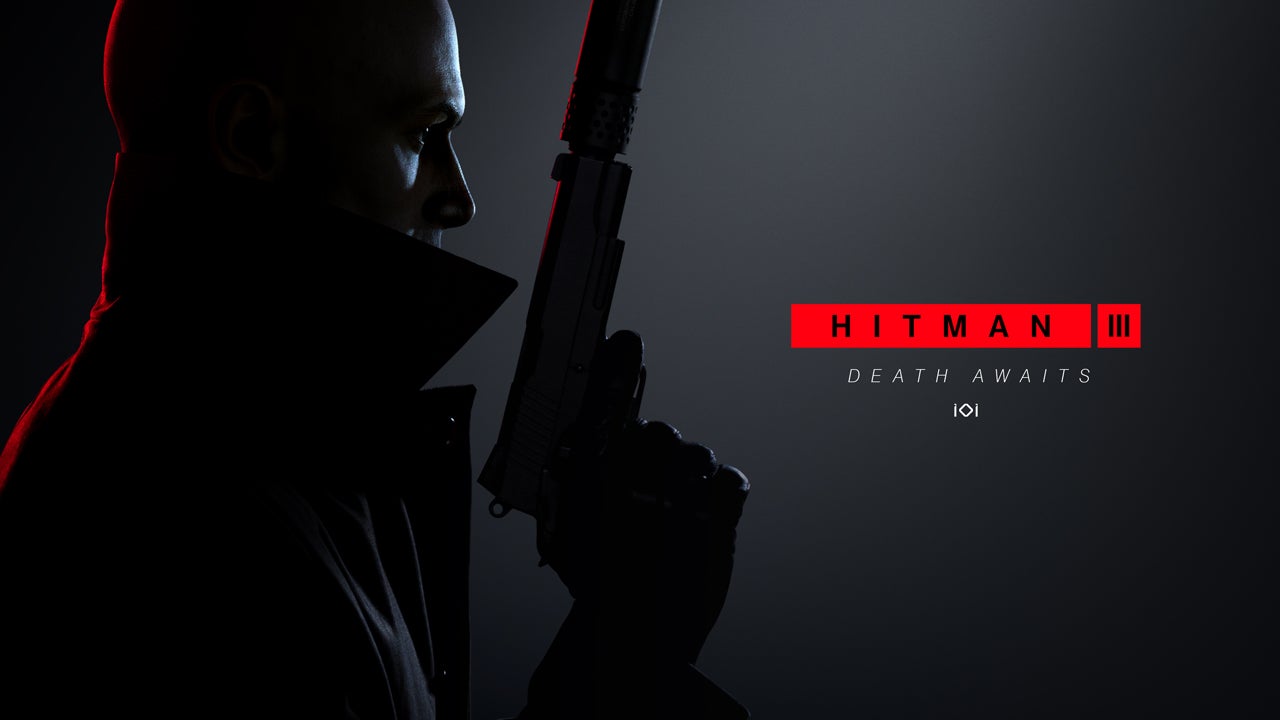 Hitman 3 looks to be focusing on the single-player, solo experience.
Hitman 3 developer IO Interactive has announced some disappointing news about the modes that will and won't make the transition to the upcoming game. Ghost Mode, and the online portion of Sniper Assassin mode are both going away.
Ghost Mode was a competitive multiplayer experience introduced in Hitman 2 that allowed two players to race against each other to complete objectives, occasionally foiling each other's plans. IO says that on top of the mode not returning in Hitman 3, its servers will also be turned off in Hitman 2 come August 31. The Phantom Suit, available only by playing Ghost Mode, will become a normal unlock in the base game.
Sniper Assassin, on the other hand, was something entirely different from the core Hitman experience. Having also debuted with Hitman 2, the mode tasked players with taking out targets from long ranges by eliminating them outright, creating a diversion, or triggering objects to fall and kill them. With all content from Hitman and Hitman 2 crossing over to Hitman 3, the Sniper Assassin maps will all return, but they will only be playable solo.
Like Ghost Mode, co-op servers for Sniper Assassin in Hitman 2 are being shutdown. IO didn't provide a date for this one, other than saying it will happen before the release of Hitman 3.
It's not all bad news, though, as IO confirmed that Elusive Targets, Escalations and Contracts Mode will all return in Hitman 3. With the exception of Elusive Target mechanics, which will be updated in the sequel, the two other modes will work as they have in existing games.
In other news, IO recently announced that Hitman 3 is coming to PSVR, meaning all three campaigns will be playable in VR on day one for the first time.
Hitman 3 is coming to PC, PS4, PS5, Xbox One and Xbox Series X in January.