Highlander mode added to Team Fortress 2 update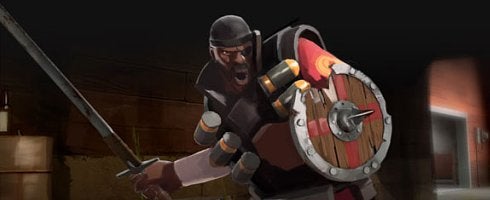 Valve has released the latest update for Team Fortress 2, and it includes a Highlander mode.
...I am Connor MacLeod of the Clan MacLeod...and I am immortal. Sorry.
The new mode allows teams consisting of nine players to have one of each class in it, the update also includes Steam Cloud support for key bindings and custom spray paint images, updates to the maps DoubleCross and WatchTower, and other tweaks and fixes.
Full notes can be found over on Steam (via Joystiq).
Previous update occurred in December.