Hideo Kojima's Zone of the Enders returns to PlayStation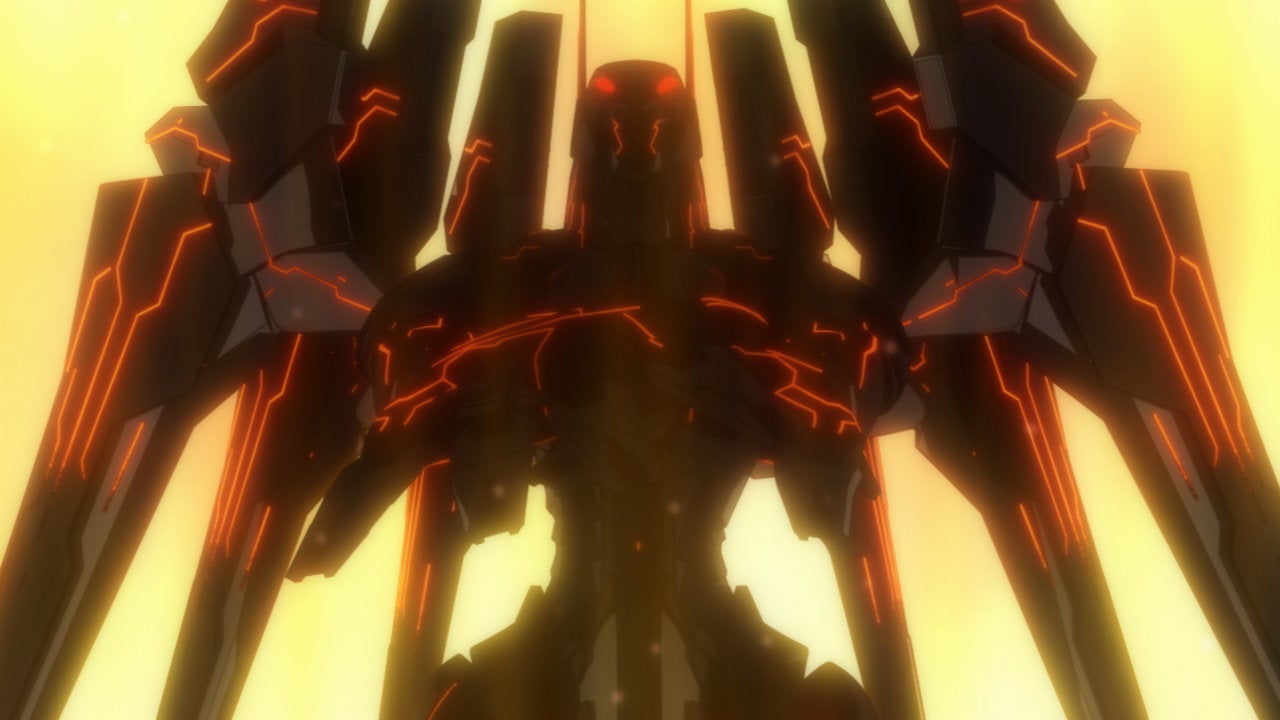 Hideo Kojima's Zone of the Enders: The 2nd Runner is being remade for the PlayStation 4.

The mech shooter is being given a VR makeover, along with enhanced graphics, new sounds design, 4K support and new features.
You can check out the first trailer here, straight from the Tokyo Game Show livesteam.
"All visual and aural elements have been remastered for native 4K resolution, and the action has been similarly improved with the game experience being ported to VR. As such, the new game retains the unique and beautiful visuals of the original title, but boasts textures in updated 4K while using surround sound techniques to offer layered and immersive audio effects," said your boys at Konami.
"The new edition showcases battles that rage between the player and a number of adversaries, while the nimble Jehuty unit boasts fantastic mobility, including the ability to throw adversaries, utilise shield devices that double as weapons and access teleportation systems within combat scenarios. This action also takes place within stunning native 4K and fully interactive environments. As the towering armies go to war, buildings crumble and forests are laid to waste. The game also boasts a cast of characters that propel the game's unfolding and dramatic plot."
Anyone lucky enough to see the game at Tokyo Game Show can check it our running on a "specially created VR set-up". Woo.
It's not the first time Zone of the Enders has been remastered, as the original PS2 games were released on PS3 and Xbox 360 as the Zone of the Enders HD Collection.
Zone of the Enders: The 2nd Runner remaster will be out in spring 2018. Oh! It's also coming to PC. How's about that?