Kojima to be inducted into AIAS Hall of Fame, award to be presented by Guillermo del Toro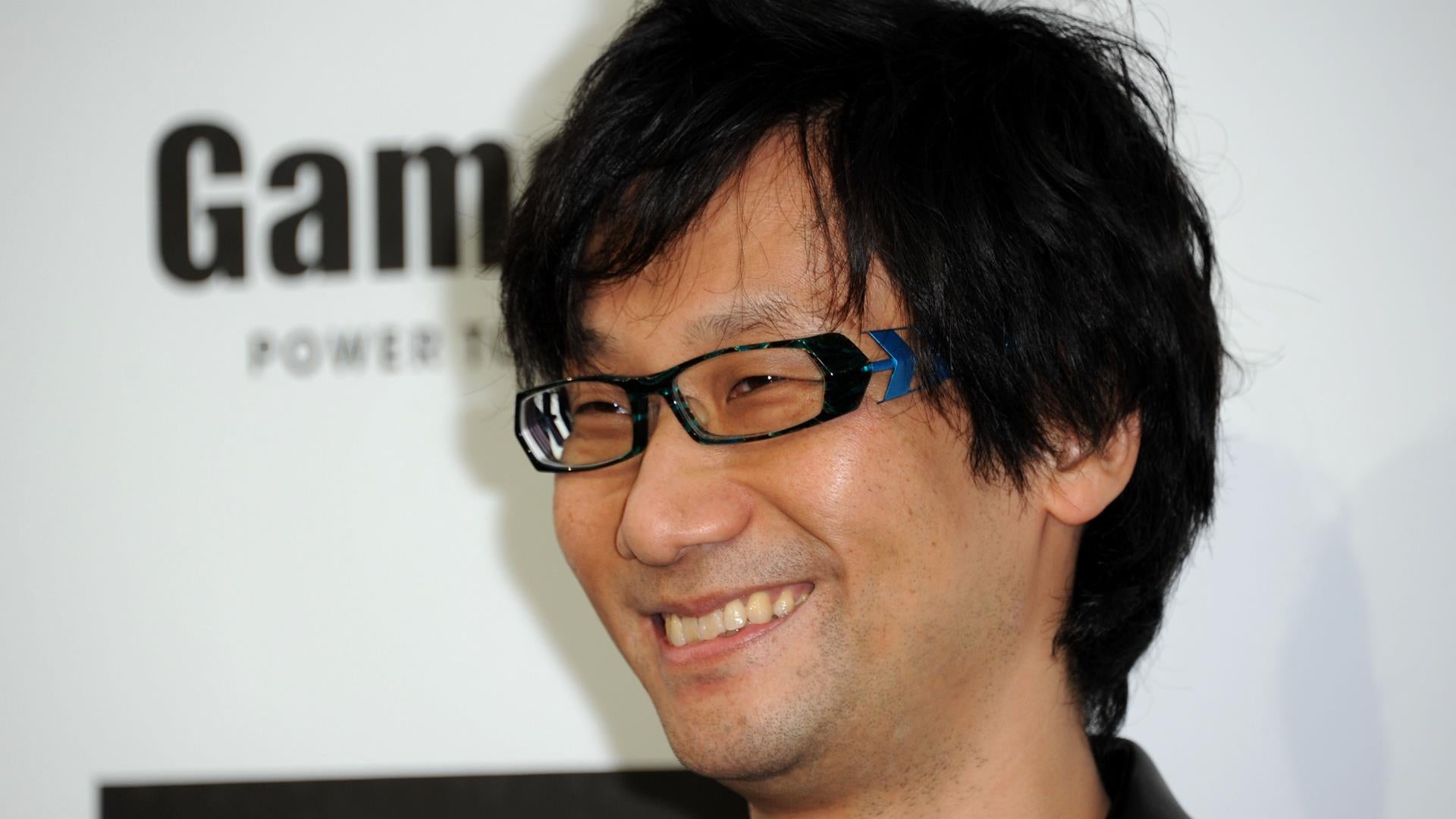 Hideo Kojima will be inducted into the AIAS Hall of Fame during the 19th D.I.C.E. Awards Ceremony next month. The award will be presented to Kojima by director Guillermo del Toro.
As you know, Kojima and del Toro were working together on Silent Hills before it was canned by Konami.
Kojima will be the 21st member inducted into the Academy of Interactive Arts and Sciences Hall of Fame. Past recipients include: Dan and Sam Houser, Tim Sweeney, Bioware founders Dr. Greg Zeschuk and Dr. Ray Muzyka among others.
"Hideo Kojima's career-defining works have shaped much of how the video game industry approaches cinematic storytelling and player engagement," said Martin Rae, president of AIAS. "As one of the most well-loved and well-respected designers of our time, it is a great honor for the Academy to induct him into our Hall of Fame.
"Hideo is a game creator whose eyes have always looked towards the future, and we look forward to his thoughts on the D.I.C.E. Summit stage."
In December, it was announced Kojima's next game would be a console exclusive to Sony, but would also be released on PC.