Heroes of the Storm colllege tournament prize is $25K per year in tuition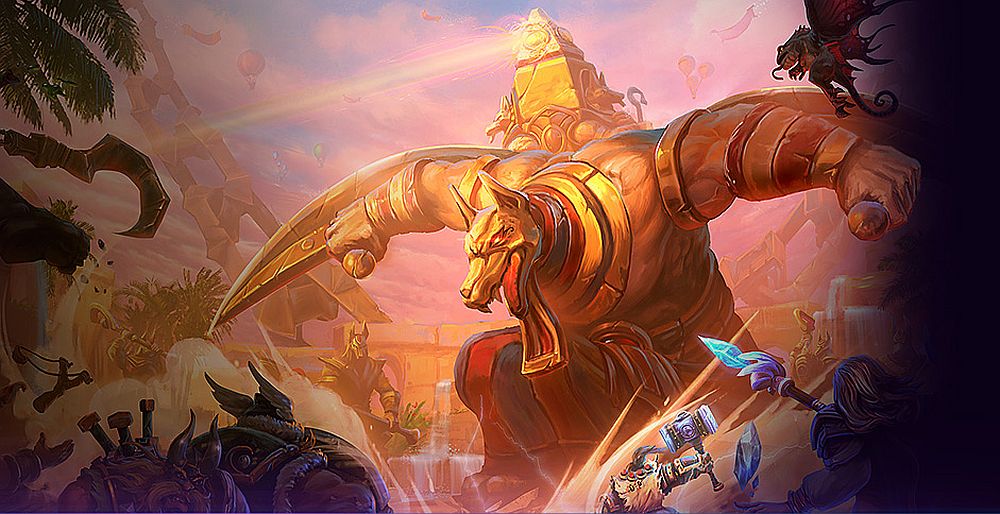 Blizzard is partnering with TeSPA to host a Heroes of the Storm tournament, and the prize up for grabs is free tuition for the rest of the winning team's college career.
Dubbed Heroes of the Dorm, the tournament will be broadcast live on ESPN and is the first collegiate eSports event ever to be hosted on the network.
Teams of college students across the US and Canada will be allowed access to the Heroes of the Storm closed beta test in order to participate. To sign up, students will need to form a team of five players and register through the tournament's website, where the official rules and eligibility requirements are posted.
The Heroes of the Dorm tournament is open to active college students in the region and will be played across three rounds of competition:
Open Qualifiers - Begin March 28
Single-Elimination Bracket Play (Round of 64) - Begins April 11
The Heroic Four live event to be held in late April
All five members of the first-place team will receive up to $25,000 per year in college tuition for their remaining years of undergrad or graduate enrollment or up to three full years as an undergrad or up to two years as a grad student.
Seniors and grad students with no remaining years of enrollment will receive one year's worth of tuition to help repay student loans - or the cash prize if the isn't a loan or it has been paid off.
"Each player whose team emerges from the Round of 64 and makes it to the Heroic Four will take home a top-of-the-line gaming PC and officially licensed Heroes of the Storm peripherals and accessories," read the official notice.
Those not participating in the actual competition can get in on the fun with via a fantasy bracket challenge.
The fantasy bracket contains a $25,000 prize pool with a top prize of $10,000 and high-end PCs for the best five predictions. Anyone who participates in the fantasy brackets will receive a Heroes of the Storm in-game portrait and be entered to win a high-end gaming PC and various peripherals.
Fantasy brackets will be available starting April 3.
In late April, the Heroes of the Dorm championship match will be televised live during prime time on the ESPN network and also accessible via WatchESPN.
Further details on the telecast will be shared at a later date.