Heroes of the Storm gameplay footage has Blizzard explaining mechanics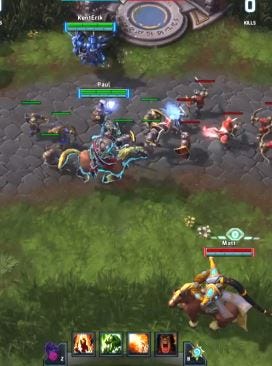 Heroes of the Storm developer Blizzard Entertainment has posted a gameplay video of the MOBA in action, with Game Director Dustin Browder, and the studios' Kevin Knocke battling it out for control of Dragon Shrines.
The clip follows Blizzard's Heroes of the Storm alpha update which invites players to register for their chance to play. Hit the link to see how you can get involved.
What do you make of the footage above?
Via Kotaku.