Heroes of the Storm eSports tourney ditches ESPN for Facebook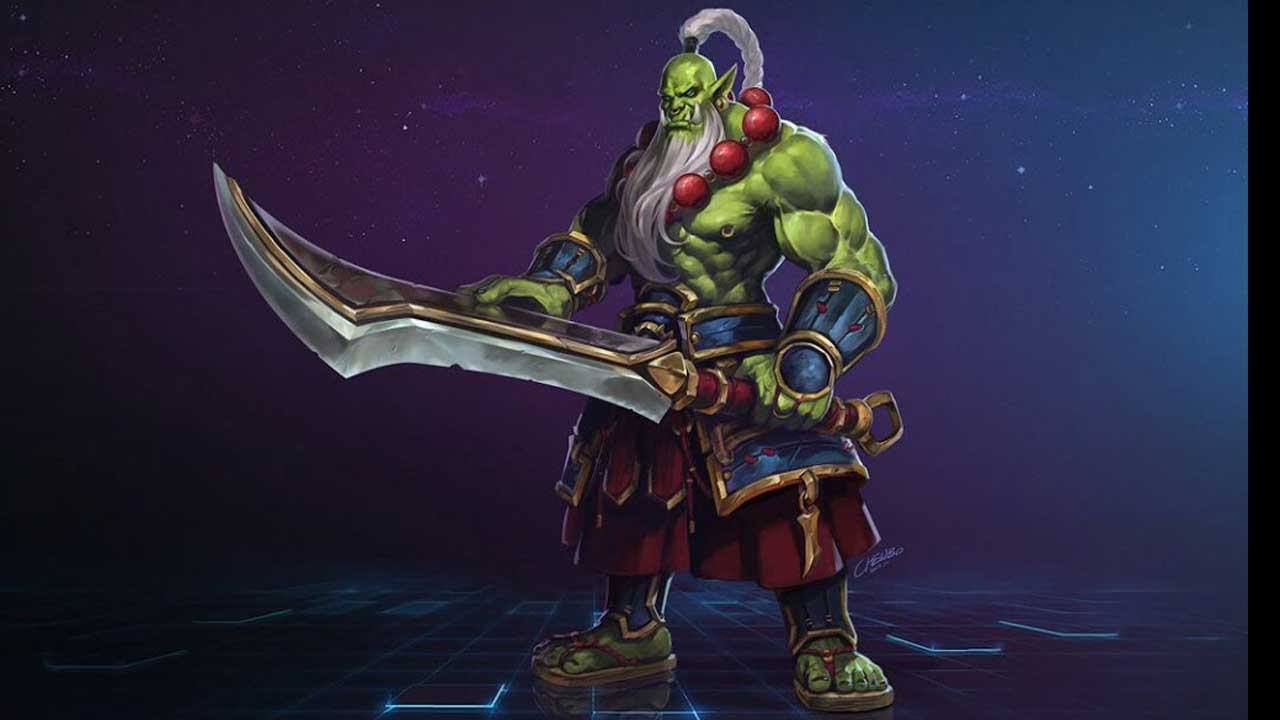 The third season of Heroes of the Dorm, Heroes of the Storm's competitive circuit, will not air on ESPN.
For the first time, this season of Heroes of the Storm's Heroes of the Dorm competitions, will air in its entirety on Facebook, after the past two seasons were shown exclusively on ESPN.
Blizzard announced the move recently, confirming that all events of the season will be livestreamed on Facebook, including the Heroic Four leg. Stats and other data will still be available through the official tournament site.
This also means any additional coverage outside of the matches themselves will also be streamed on Facebook. As ever, the Heroic Four and Grand Finals will be played in front of a live audience.
You can watch everything live, as well as VoD after it airs, through the game's Facebook page. It's worth noting that this exclusivity deal means you won't be able to watch any of season 3 on Twitch or YouTube.
Heroes of the Dorm group stages kick off February 15.