Here's when The Division Underground DLC goes live on PS4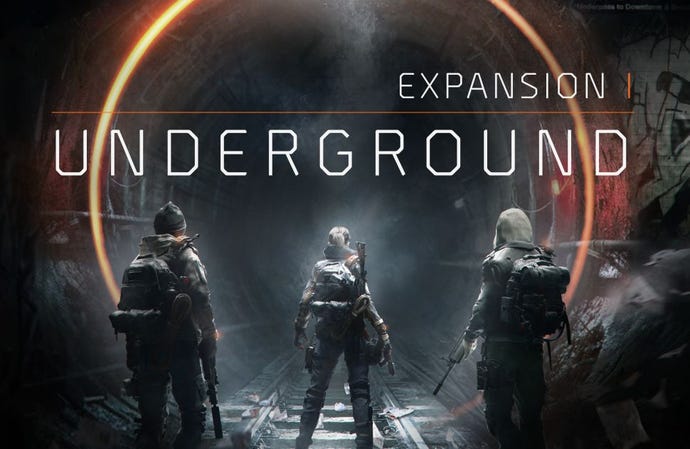 After a month of exclusivity on PC and Xbox One, The Division's Underground add-on is nearly ready for launch on PS4.
Underground, the first DLC for The Division, came out a month ago on PC and Xbox One. Now that 30 days have passed, PlayStation 4 players can finally get it.
Ubisoft announced a brief maintenance window for today, after which the add-on will become available for season pass holders.
The downtime has been in effect for about 30 minutes, and everything will get back to normal by 10am CEST, 9am BST, 1am PDT, 4am EDT. No other server-side tweaks have been mentioned.