Here's the PlayStation exclusive content in Destiny: Rise of Iron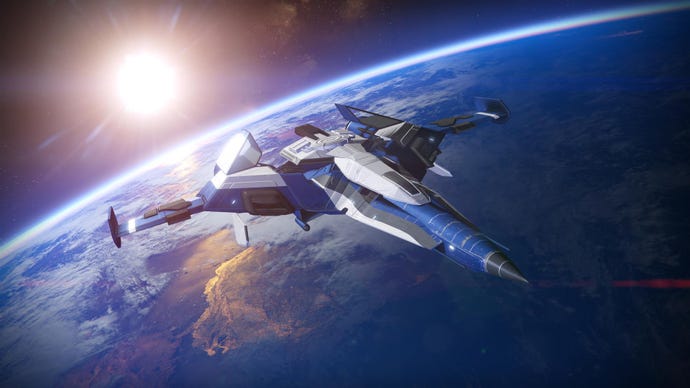 A new quest line, new PvP map, and more.
Bungie has revealed the exclusive content PlayStation owners will get with Destiny Rise of Iron. In short, there's an exclusive quest, a PvP map, as well as a new ship.
The quest line is called Show of Strength. Finishing it grants you the reward of the new ship called Timeless Tereshkova.
"While you serve the Vanguard in the Plaguelands, I wonder if you'd be so kind as to help me understand the more brutal aspects of the Devil Splicers' brand of worship." – Tyra Karn.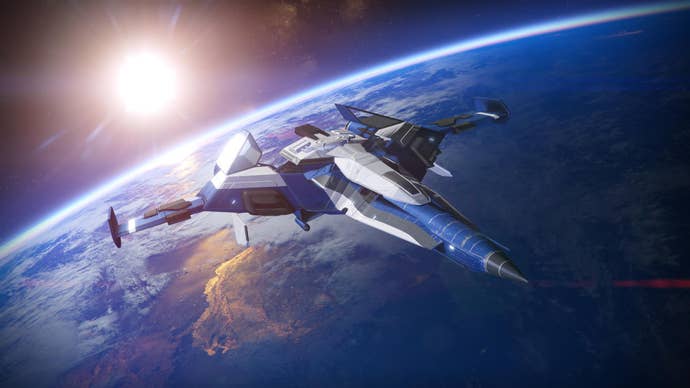 As for the PvP map, it's called Icarus and it's located in the Languid Sea on Mercury. It's a mid-sized map that works with any 6v6 game mode.
"The outer perimeter features a circular flow mixed with long sightlines and close-combat environments," Bungie wrote. "The main chamber's closing doors provide a fast, but dangerous, path through the centre of the map."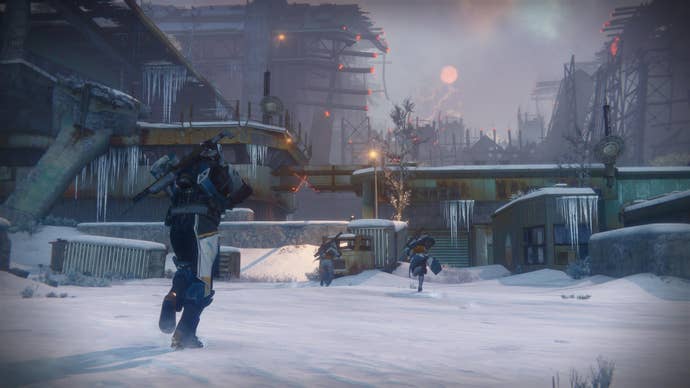 If you missed it, Bungie and Activision unveiled Destiny - The Collection earlier today. This big package includes all previously-released content as well as Rise of Iron.
Rise of Iron is out September 20 on PlayStation 4 and Xbox One.