Here's the new Quantum Break trailer from The Game Awards 2015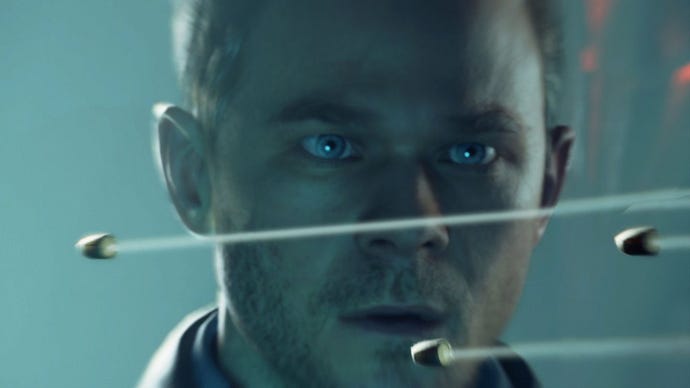 Quantum Break has been a long time coming. Does this new video convince you it's been worth the wait?
The next game from the team behind Alan Wake, Quantum Break will tie in with a digital TV show in some amazing new way we still don't really know a lot about.
The Xbox One exclusive was revealed very early on in the console's life cycle but isn't due till April 2016. Its release marks the fulfilment of Microsoft's earliest promises, so fans are pretty excited to see what Remedy has been up to.
Anyway, here's the new trailer. What do you think?